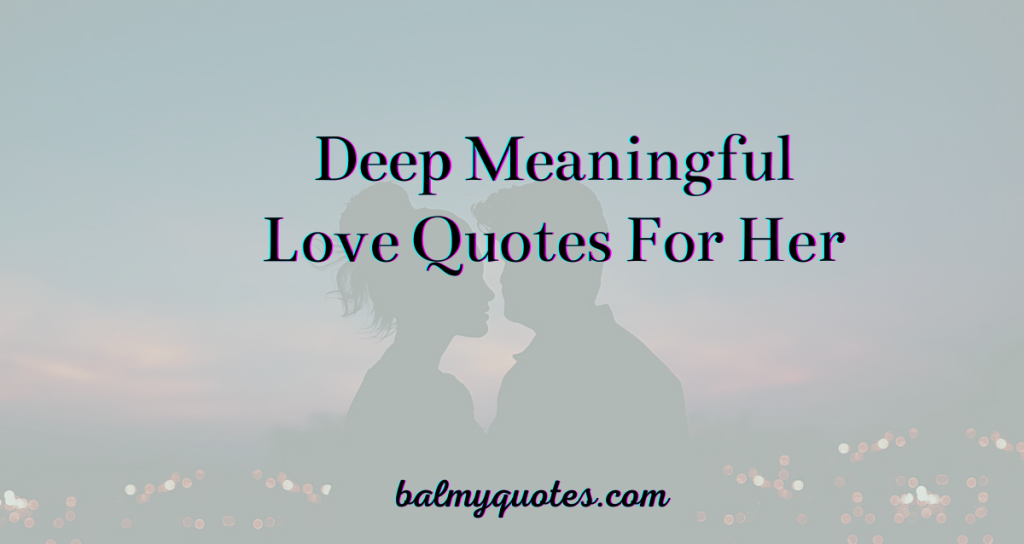 Finding the right words to express our feelings can be challenging, especially when describing the love between two people. One way to express this is through love quotes. That's why we've compiled 25 deep and meaningful love quotes for her to show how much she means to you and can help her feel more appreciated and loved. These quotes help you describe the feelings you may find difficult to express and remind you how lucky you are to have these special women in your lives.
Deep and meaningful love is not about a fleeting attraction or a passing infatuation. It is a love rooted in the understanding that we are all human and have our faults and imperfections. But through these faults and flaws, we can connect on a deeper level and truly understand one another. It is about being with someone and being there for them. It is about supporting them through the good times and the bad and sharing their joys and sorrows.
In short, having someone in our lives who deeply loves us is precious; we should cherish them and hold on to them. Showing them love, appreciation, and care can make a big difference in their lives and in our own. Here are 25 deep, meaningful love quotes you can share with her to make her feel loved.
Heartfelt Love Quotes for Her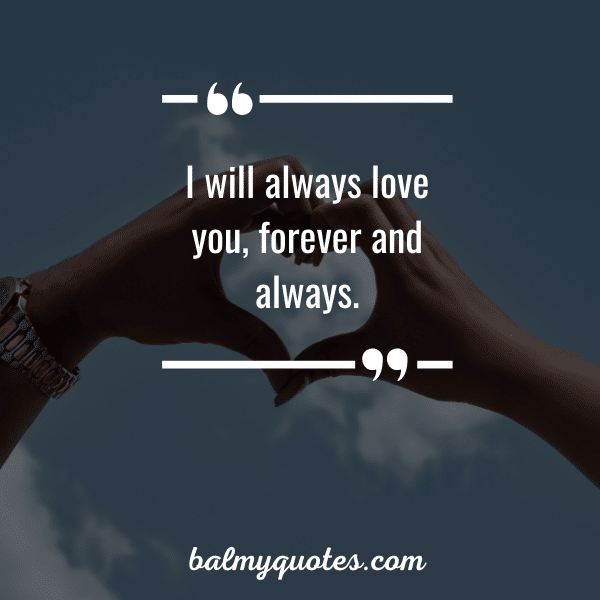 #1 "I will always love you, forever and always."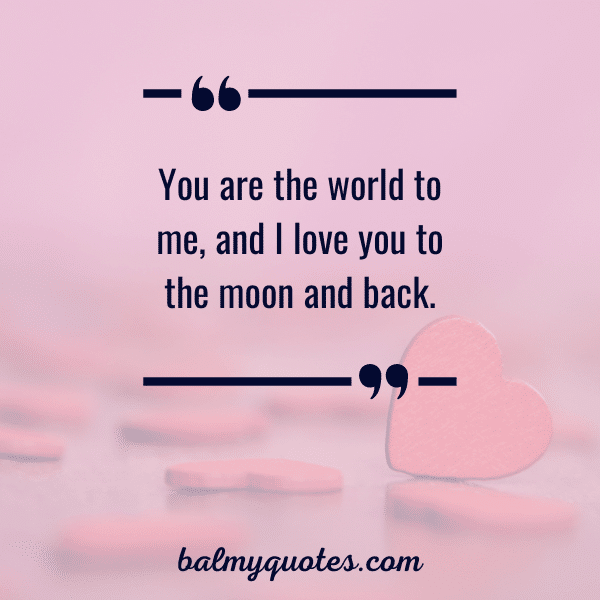 #2 "You are the world to me, and I love you to the moon and back."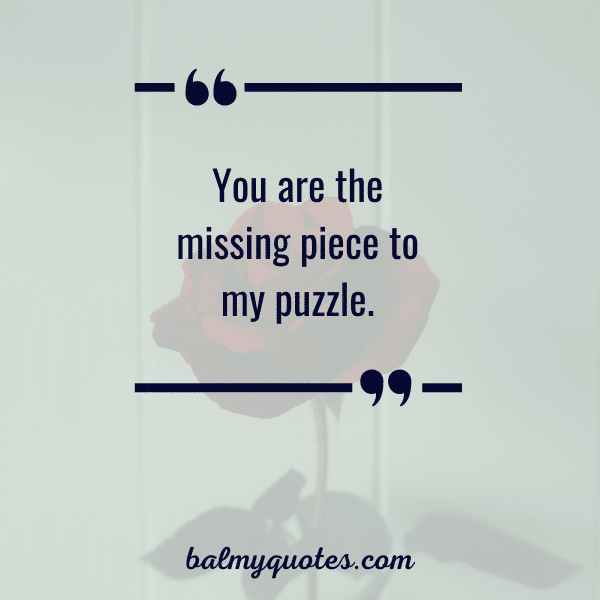 #3 "You are the missing piece to my puzzle."
#4 "Being with you is like being at home."
#5 "You give me a reason to live."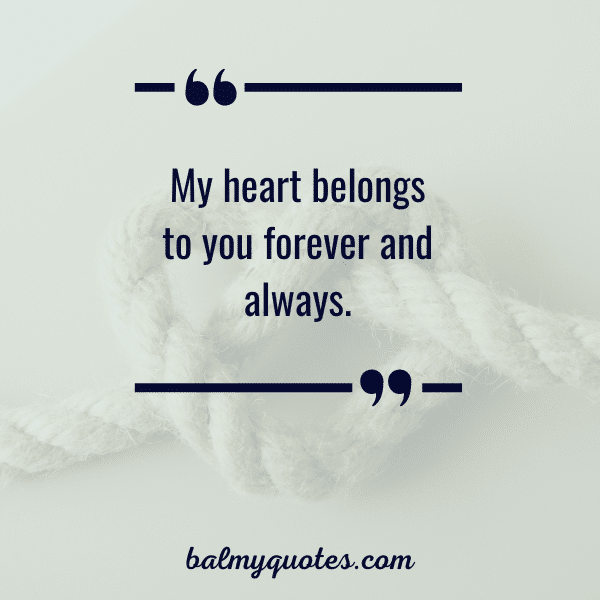 #6 "My heart belongs to you forever and always."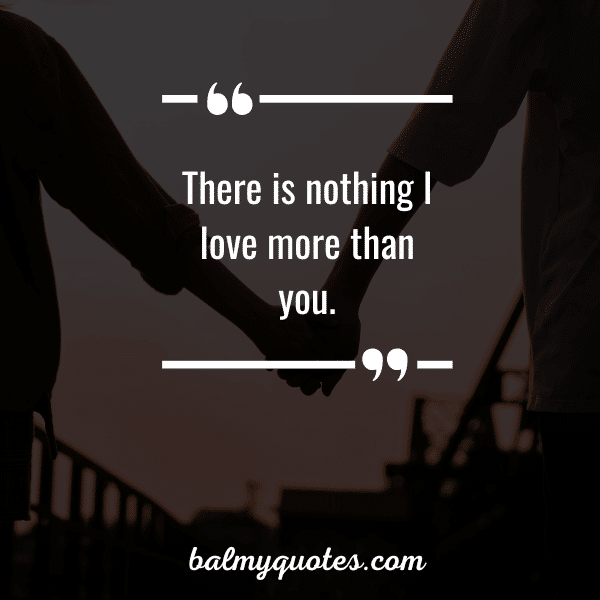 #7 "There is nothing I love more than you."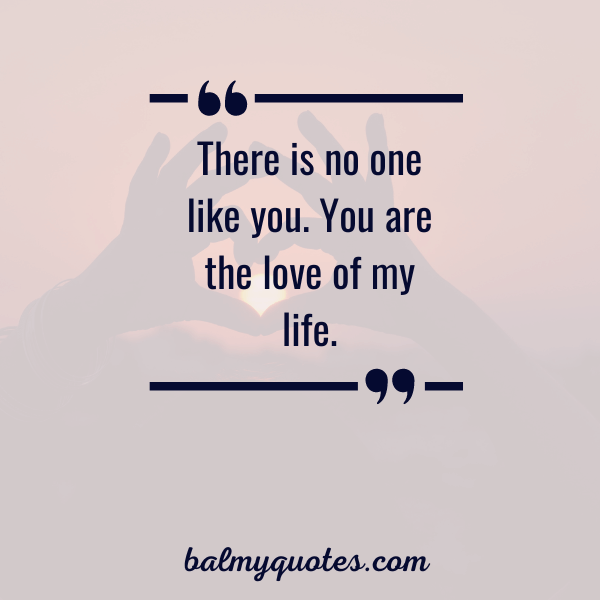 #8 "There is no one like you. You are the love of my life."
#9 "You are everything to me, my past, present, future, and forever."
#10 "I will love you until the stars go out and the tides no longer turn."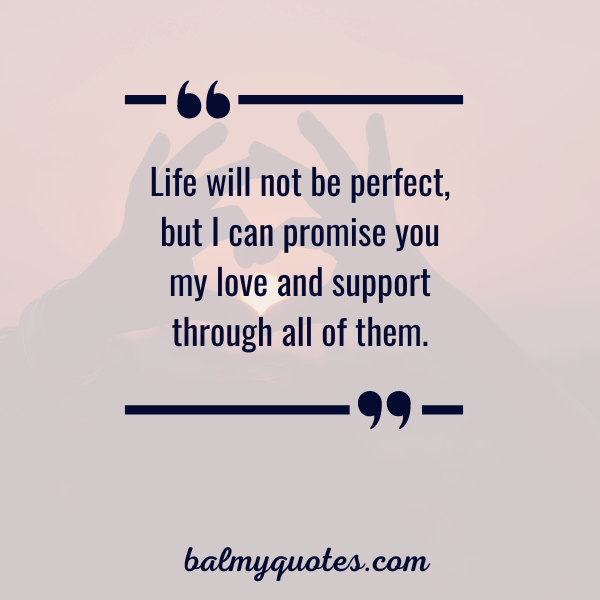 #11 "Life will not be perfect, but I can promise you my love and support through all of them."
#12 "There can never be a more perfect person than you, my best friend, my soulmate."
#13 "I will keep choosing you over and over again. Without pause, without hesitation, in a heartbeat. I will keep choosing you."
#14 "You are my best friend, soulmate, and my everything."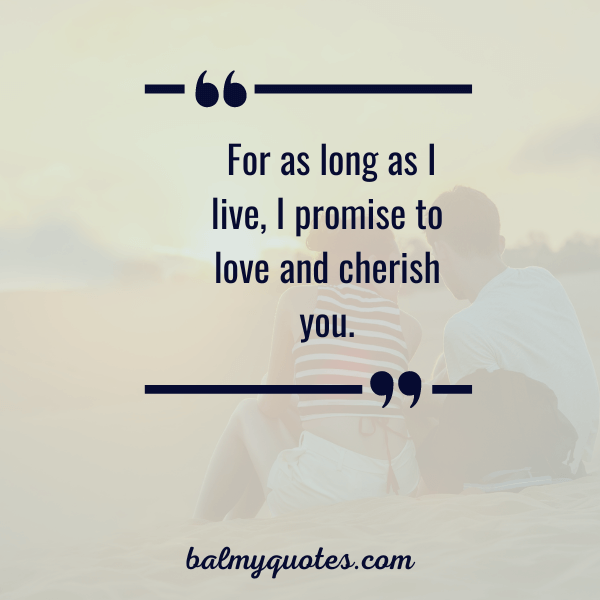 #15 "For as long as I live, I promise to love and cherish you."
Deep and Meaningful Love Quotes For Her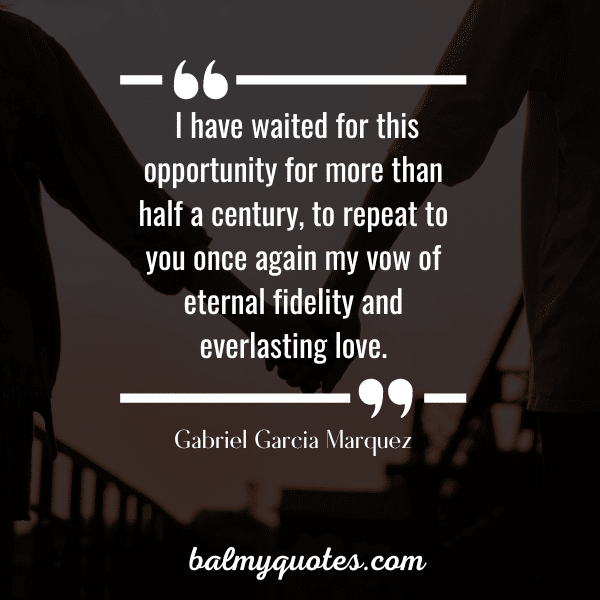 #16 "I have waited for this opportunity for more than half a century, to repeat to you once again my vow of eternal fidelity and everlasting love." – Gabriel Garcia Marquez
#17 "I would rather spend one lifetime with you than face all the ages of this world alone." – J.R.R. Tolkien
#18 "I love you not for who you are, but for who I am when I am with you." – Elizabeth Barrett Browning
#19 "The greatest happiness of life is the conviction that we are loved; loved for ourselves, or rather, loved in spite of ourselves." – Victor Hugo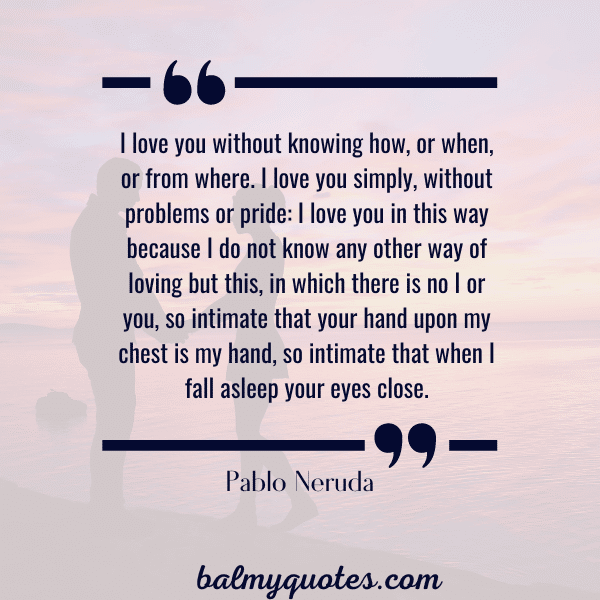 #20 "I love you without knowing how, or when, or from where. I love you simply, without problems or pride: I love you in this way because I do not know any other way of loving but this, in which there is no I or you, so intimate that your hand upon my chest is my hand, so intimate that when I fall asleep your eyes close." – Pablo Neruda
#21 "I am yours, don't give myself back to me." – Rumi
#22 "You are my today and all of my tomorrows." – Leo Christopher
#23 "I loved her against reason, against promise, against peace, against hope, against happiness, against all discouragement that could be." – Charles Dick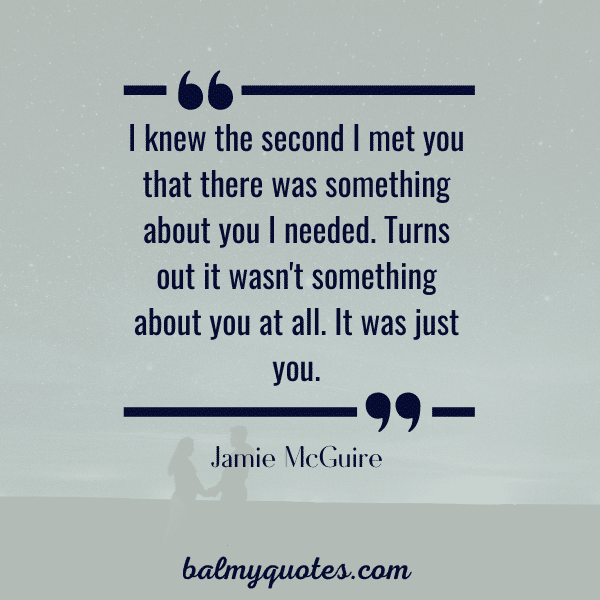 #24 "I knew the second I met you that there was something about you I needed. Turns out it wasn't something about you at all. It was just you." – Jamie McGuire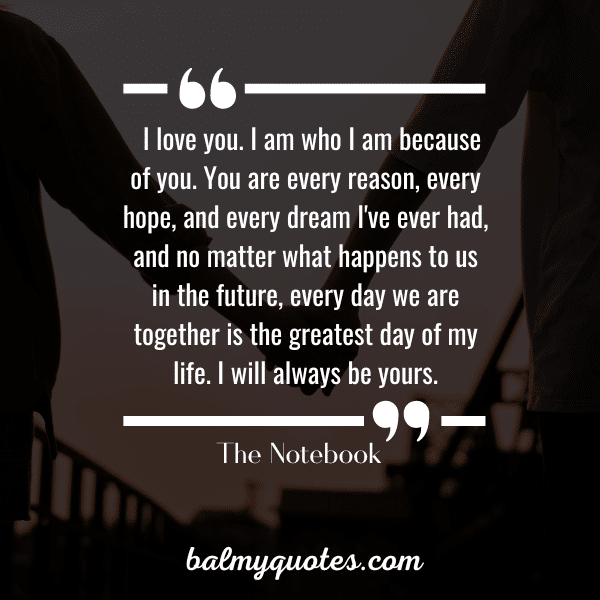 #25 "I love you. I am who I am because of you. You are every reason, every hope, and every dream I've ever had, and no matter what happens to us in the future, every day we are together is the greatest day of my life. I will always be yours."- The Notebook.
In conclusion, these deep and meaningful love quotes are perfect for expressing your love for her and letting her know she is loved, appreciated, and special. It is a reminder of the special bond you share and how much you care for her!
Other Related Posts