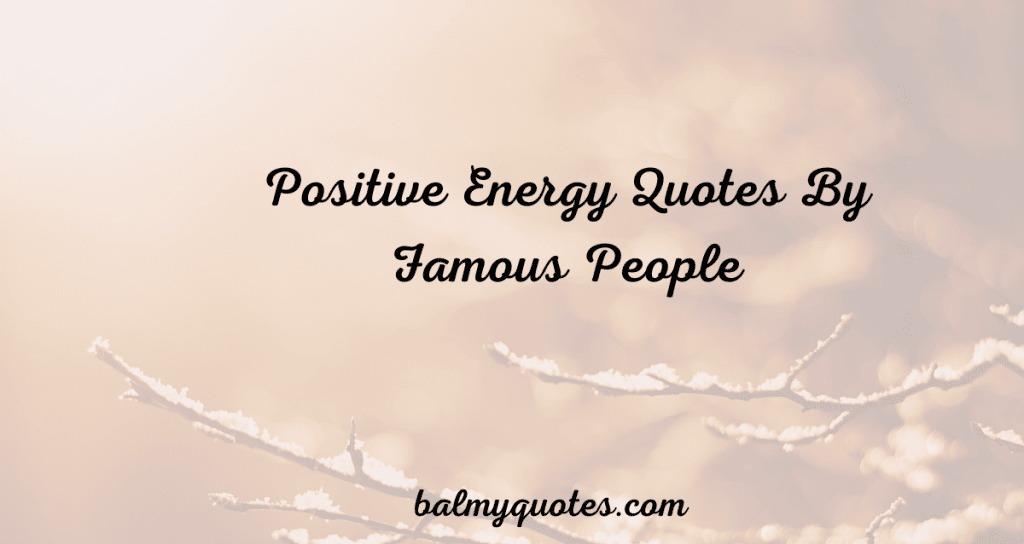 Every professional athlete can tell how important it is to be in good form. Success on the pitch is as much physical as it is mental. The same goes for our life.
All of us go through ebbs and flows of life – setbacks and victories, pains and gains, positive and negative feelings – at work, in relationships, in business, or in general. So, it is needless to rant about the importance of having the right mentality. But it is often easier said than done. So, reading positive energy quotes to lift your spirits is good.
Positive energy is essential because it contributes to a person's overall well-being. People with more positive energy feel happier, less stressed, and more productive. Here are 17 positive quotes to help you spread love, build resilience, and carry out your daily responsibilities.
17 Positive Energy Quotes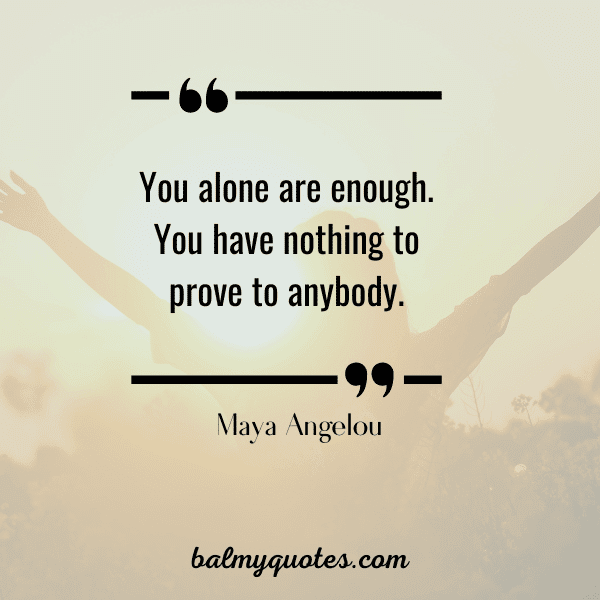 "You alone are enough. You have nothing to prove to anybody." – Maya Angelou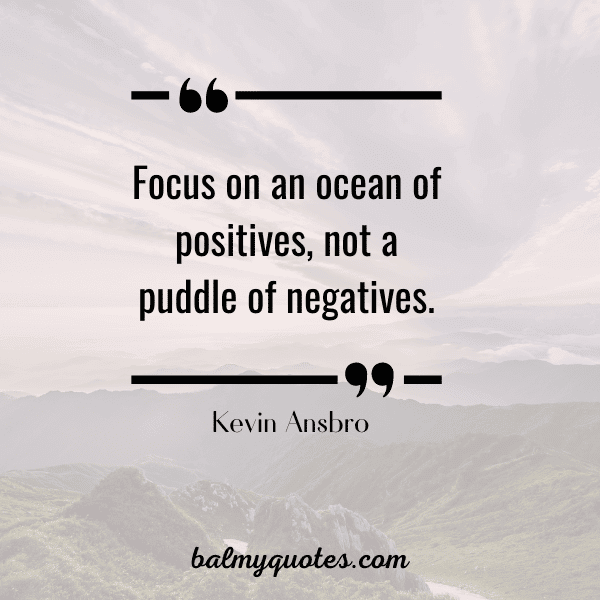 "Focus on an ocean of positives, not a puddle of negatives."- Kevin Ansbro
"Positivity always wins. Always." – Gary Vaynerchuk
"You are braver than you believe, stronger than you seem, and smarter than you think." – A. A. Milne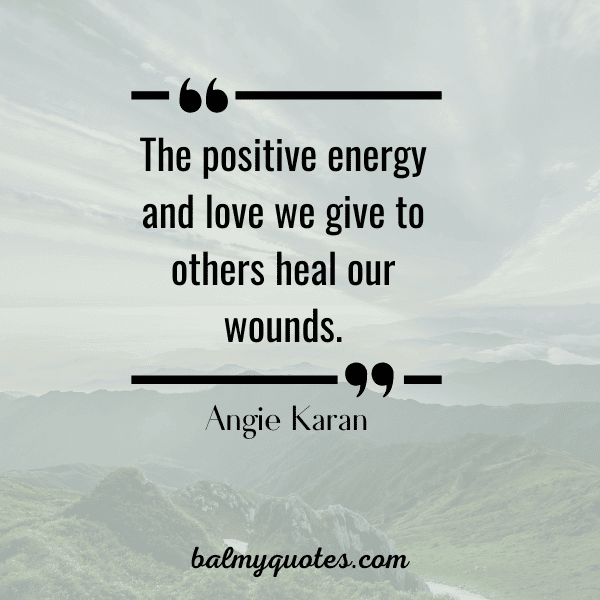 "The positive energy and love we give to others heal our wounds."- Angie Karan
"The energy of the mind is the essence of life."- Aristotle
"If you have positive energy you will always attract positive outcomes."- Steve Backley
"If you're not positive energy, you're negative energy."- Mark Cuban
"Put good energy out. Get good energy back."- Lawerence Tierney
Quotes On Positive Energy
"When you are enthusiastic about what you do, you feel this positive energy. It's very simple." – Paulo Coelho
"Energy and persistence conquer all things." – Benjamin Franklin
"Be a positive energy trampoline – absorb what you need and rebound more back." – Dave Carolan
"You have power over your mind – not outside events. Realize this, and you will find strength." – Marcus Aurelius
"There's a direct correlation between positive energy and positive results." – Joe Rogan
"Everything is energy – and all energy attracts similar energy." – Justin Perry
"Delete the negative; accentuate the positive!"- Donna Karan
"Be a positive energy trampoline , absorb what you need and rebound more back" – Dave carolan
Other Related Quotes