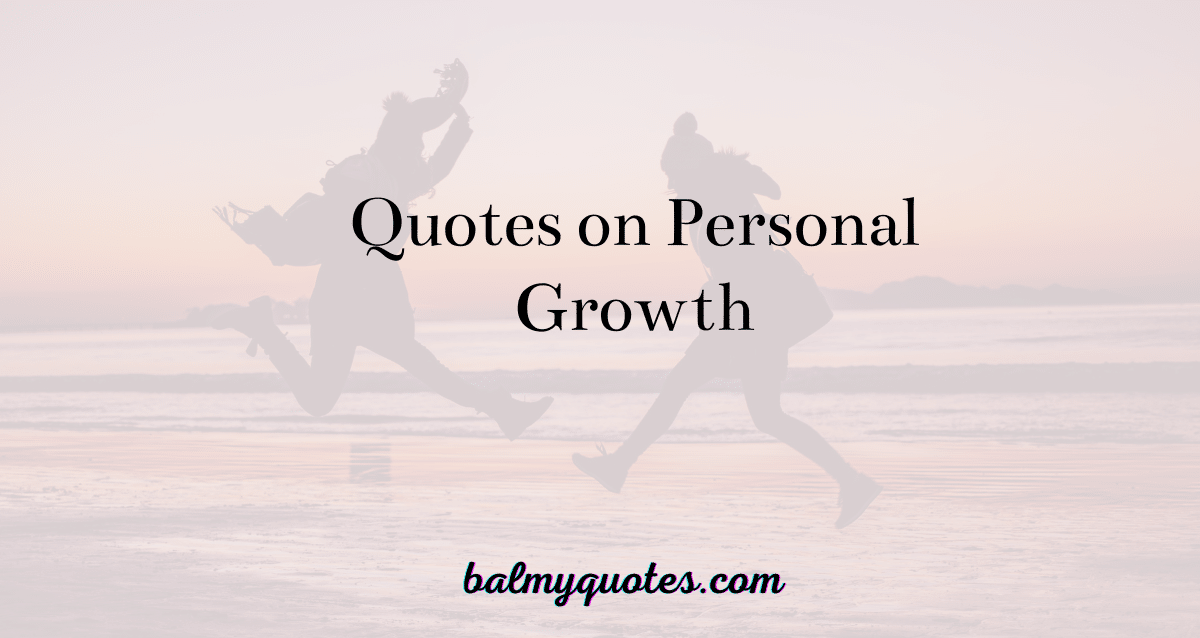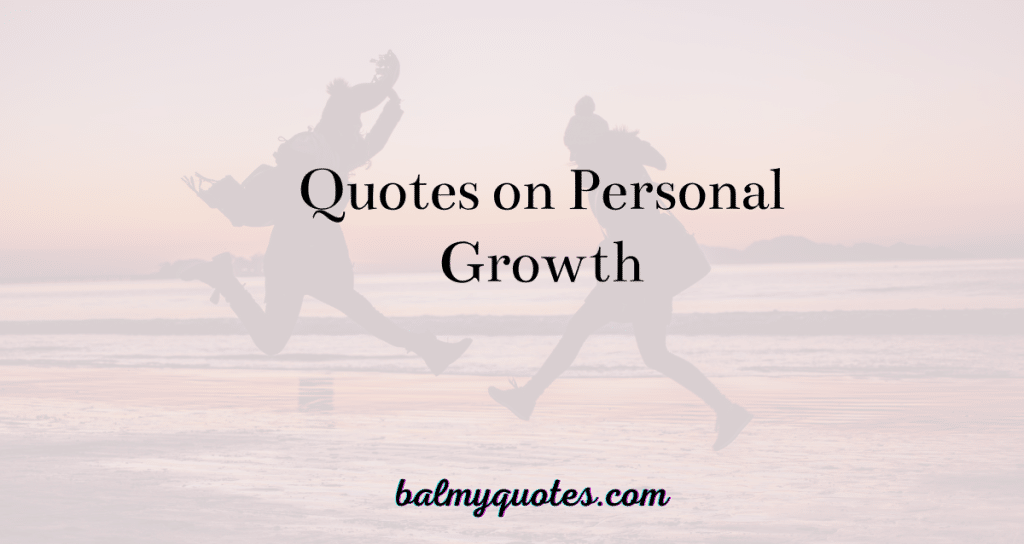 Personal growth is an essential part of life, and it is a journey that lasts a lifetime. It involves developing yourself in various aspects, including mentally, emotionally, and spiritually. Every stage of life presents an opportunity for growth, and every experience provides a chance to learn, reflect, and evolve. However, the journey of personal growth is not always easy, and it comes with its ups and downs, challenges, and triumphs. In this blog post, we'll explore some of the most powerful quotes on personal growth that will motivate you to take action towards becoming the best version of yourself.
One thing that can help us stay motivated and focused on our growth journey is inspiration. When we read or hear words that resonate with us, it can give us the push we need to keep going, even when things get tough. Quotes are a great source of inspiration, and there are plenty of them out there that can help us on our path of personal growth.
Whether it's from a successful entrepreneur, a spiritual leader, or a philosopher, each quote can offer a unique perspective on the challenges and rewards of personal growth. Here are some of my favorite quotes on personal growth:
Quotes About Overcoming Challenges
Personal growth often involves overcoming challenges and obstacles. Here are some inspiring quotes from notable figures about facing and conquering challenges:
#1 " The greatest glory in living lies not in never falling, but in rising every time we fall." –Nelson Mandela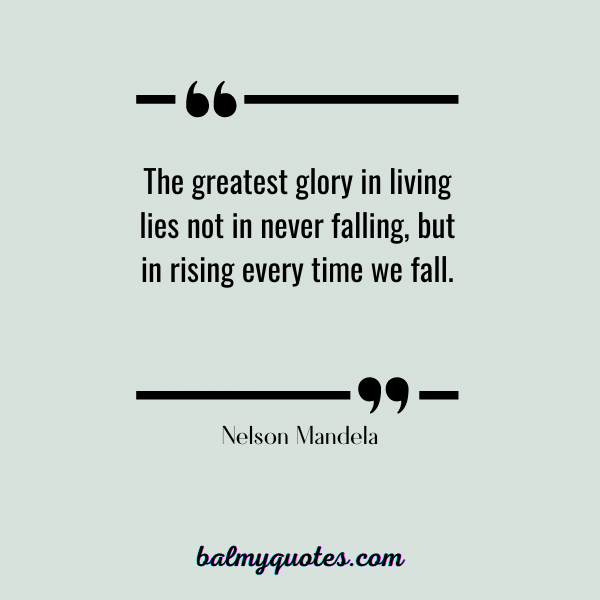 #2 " It does not matter how slowly you go as long as you do not stop." -Confucius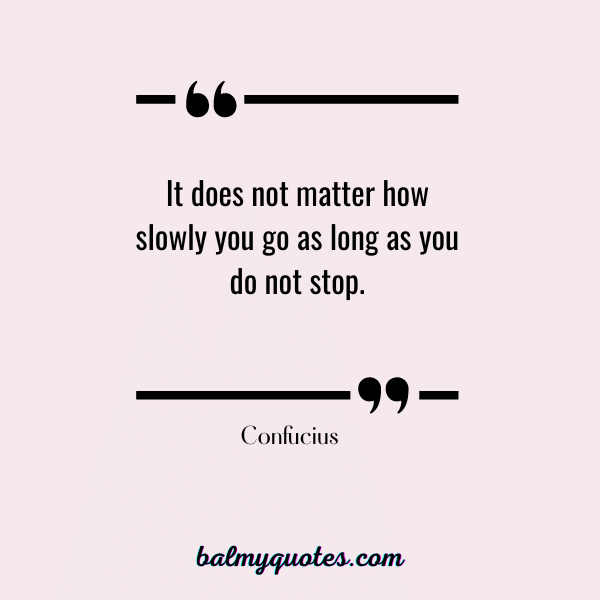 #3 " When we tackle obstacles, we find hidden reserves of courage and resilience we did not know we had. And it is only when we are faced with failure do we realize that these resources were always there within us. We only need to find them and move on with our lives." -A. P. J. Abdul Kalam
#4 " Believe in yourself and all that you are. Know that there is something inside you that is greater than any obstacle." -Christian D. Larson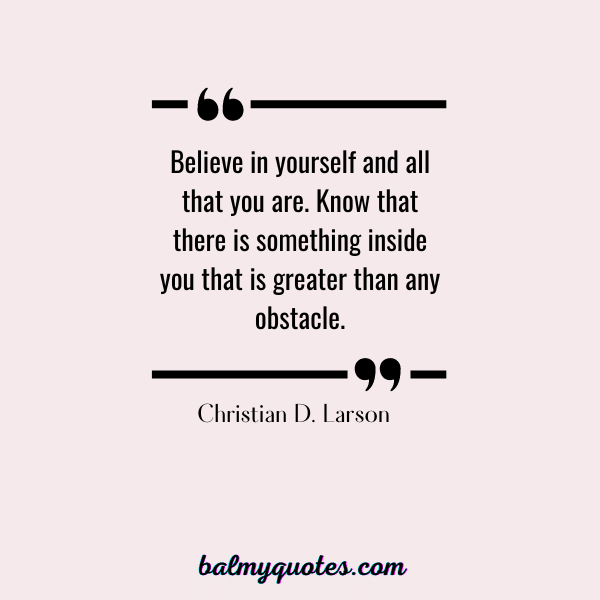 #5 " Growth is painful. Change is painful. But nothing is as painful as staying stuck somewhere you don't belong." – Mandy Hale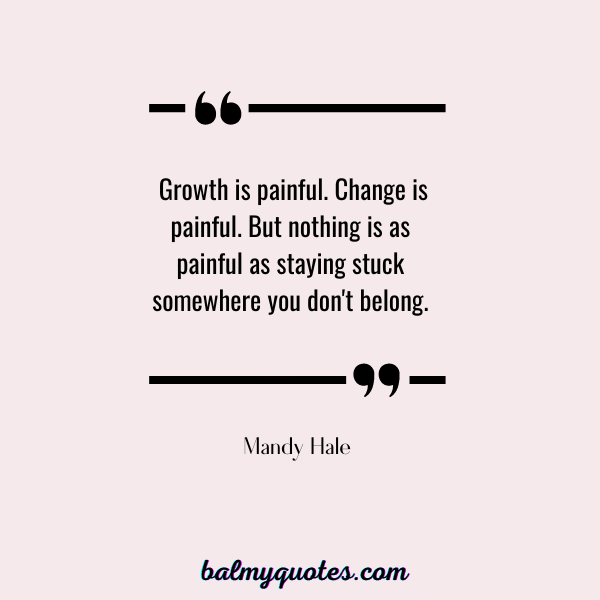 Quotes On Taking One Step At A Time
#6. " Success is not final, failure is not fatal: It is the courage to continue that counts." – Winston Churchill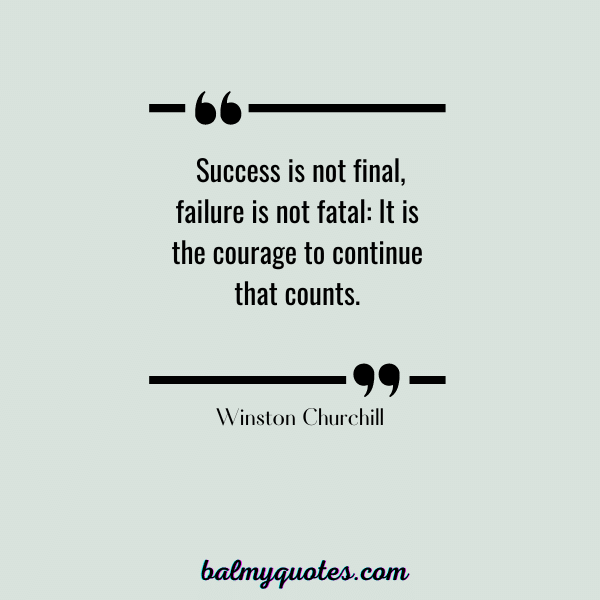 #7 " Success is not how high you have climbed, but how you make a positive difference to the world." – Roy T. Bennett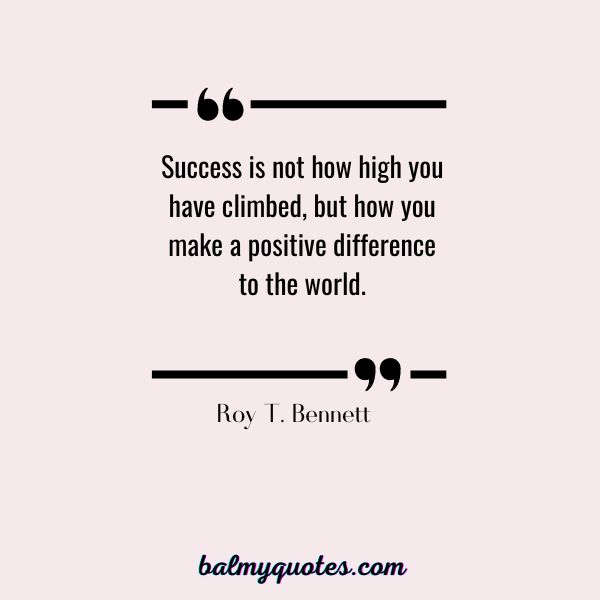 These quotes remind us that challenges are a natural part of personal growth and that we have the strength and resilience within us to overcome them.
Quotes about Self-Discovery
Self-discovery is a journey that everyone must take. It is a process of exploring one's true self, understanding one's strengths and weaknesses, and discovering one's passions and purpose in life. Here are some inspiring quotes about self-discovery:
#8. " The greatest discovery of my generation is that a human being can alter his life by altering his attitudes." – William James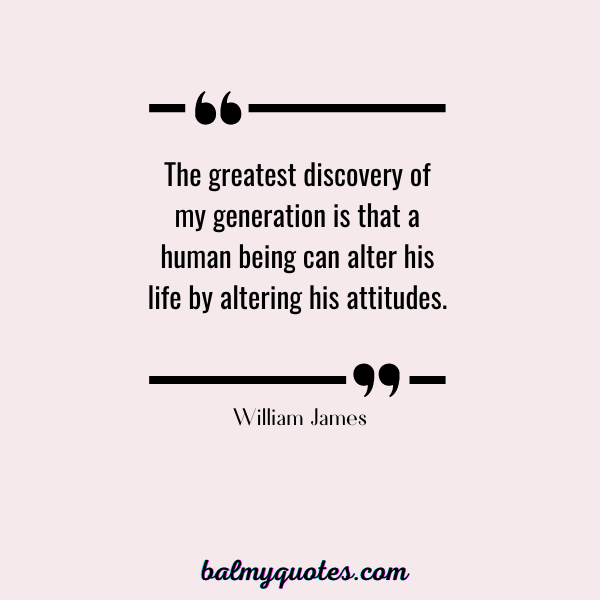 #9. " The only journey is the one within." – Rainer Maria Rilke
#10. " The most terrifying thing is to accept oneself completely." – Carl Jung
#11. " The only way to do great work is to love what you do." – Steve Jobs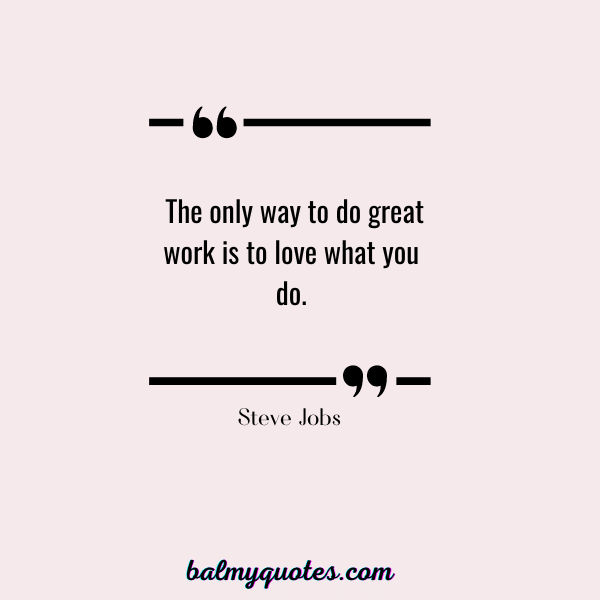 #12. " To be yourself in a world that is constantly trying to make you something else is the greatest accomplishment." – Ralph Waldo Emerson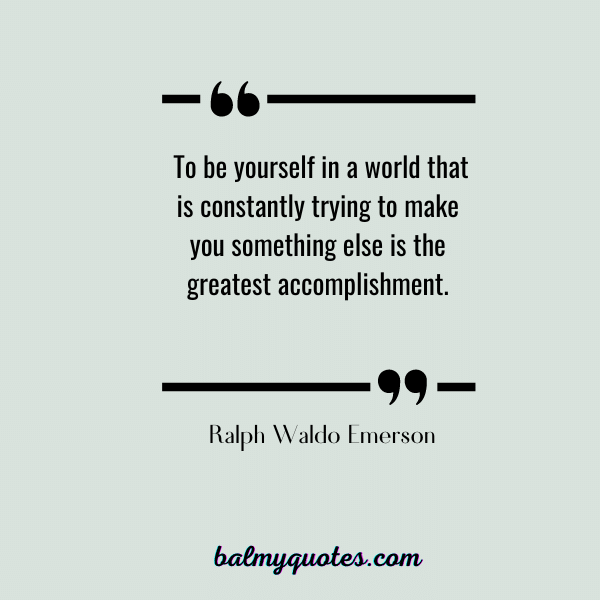 #13. " The future belongs to those who believe in the beauty of their dreams." – Eleanor Roosevelt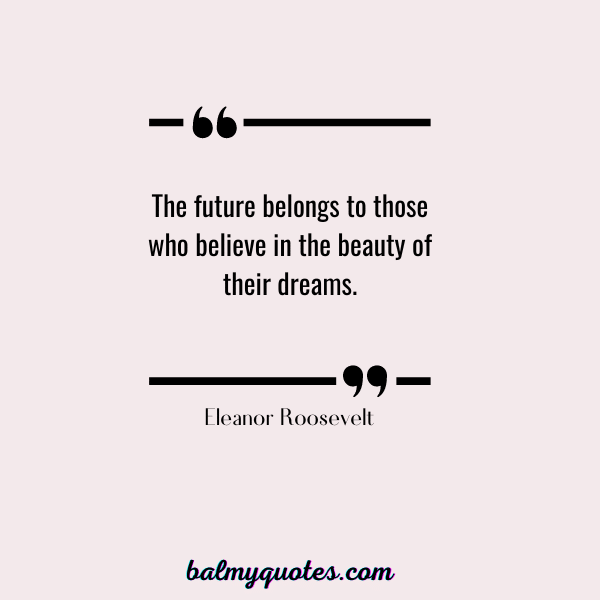 #14. " The only limits to our realization of tomorrow will be our doubts of today." – Franklin D. Roosevelt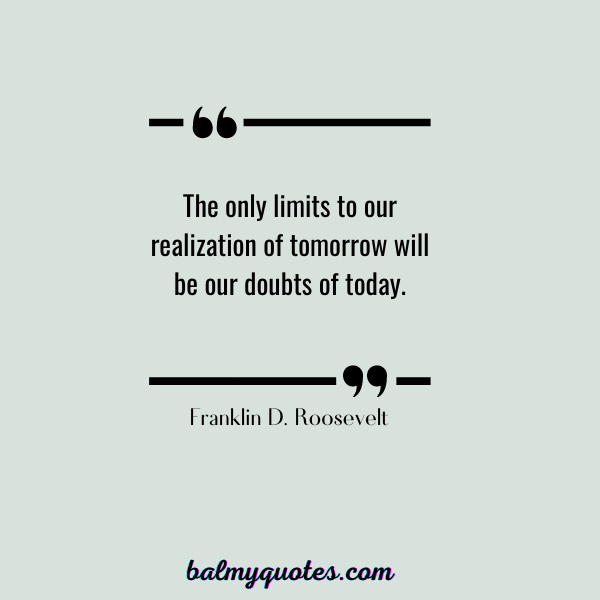 These quotes remind us that self-discovery is not always easy, but it is necessary for personal growth and success. It requires us to be honest with ourselves, to face our fears and insecurities, and to embrace our unique qualities and talents. By doing so, we can unlock our full potential and live a fulfilling life.
Quotes about Learning and Growth
Learning and growth are essential components of personal development. Here are some insightful quotes about the importance of learning and growth:
#16. " The capacity to learn is a gift; the ability to learn is a skill; the willingness to learn is a choice." – Brian Herbert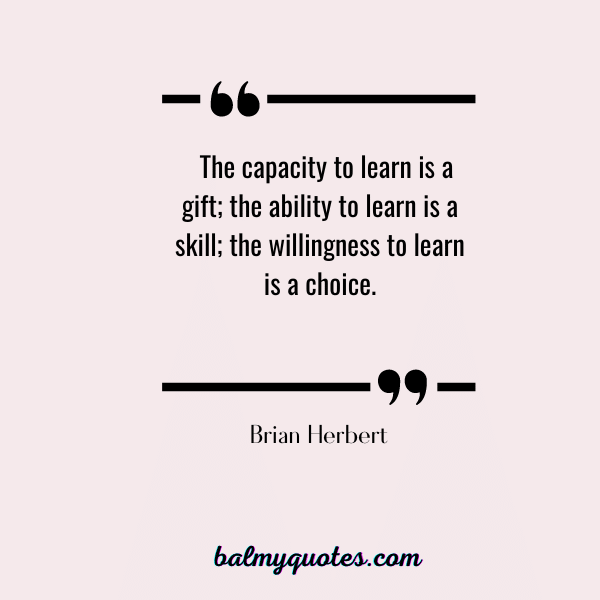 #17. " You can't go back and change the beginning, but you can start where you are and change the ending." – C.S. Lewis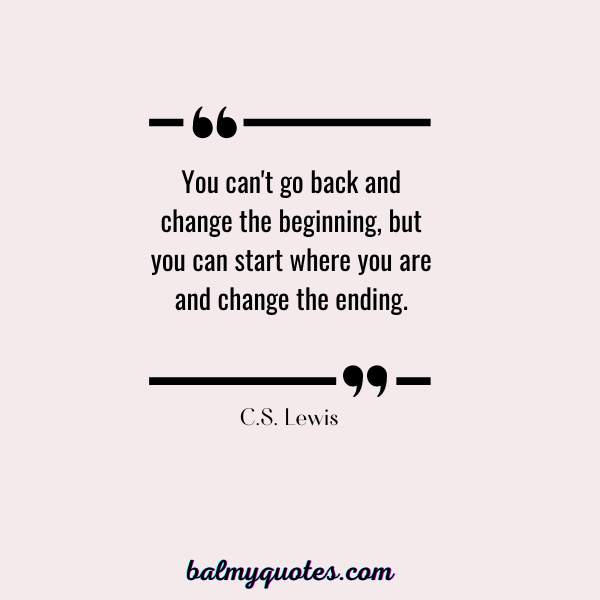 #18. " The only way to do great work is to love what you do. If you haven't found it yet, keep looking. Don't settle. As with all matters of the heart, you'll know when you find it." – Steve Jobs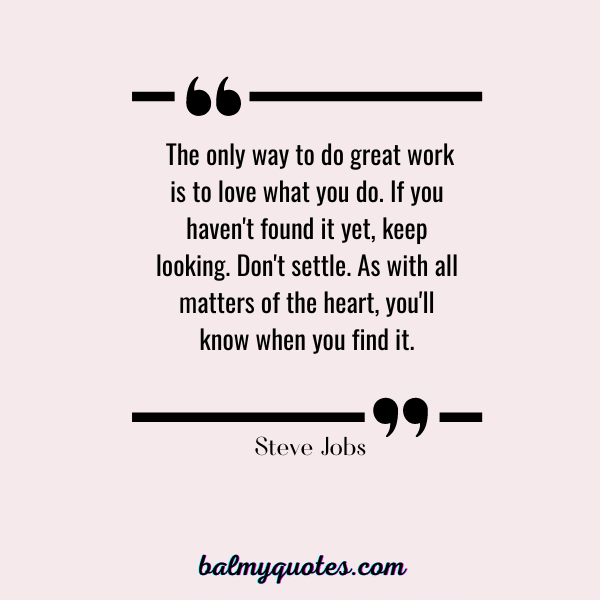 Inspirational Quotes On New Beginning
#19." You have within you right now, everything you need to deal with whatever the world can throw at you." – Brian Tracy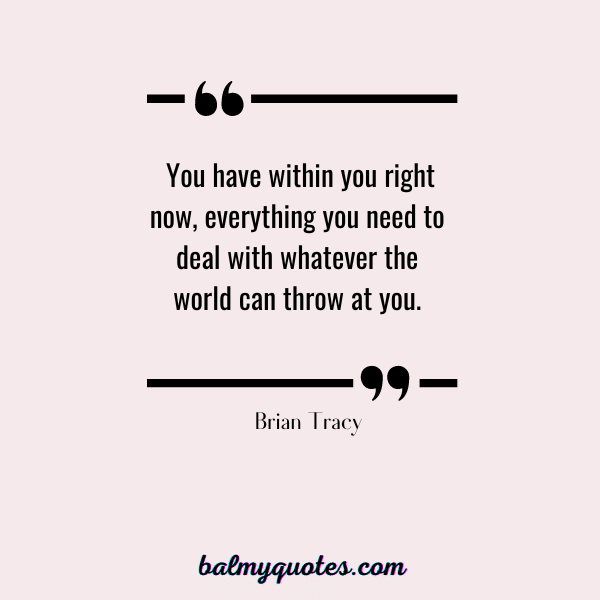 #20 " The beautiful thing about learning is that no one can take it away from you." – B.B. King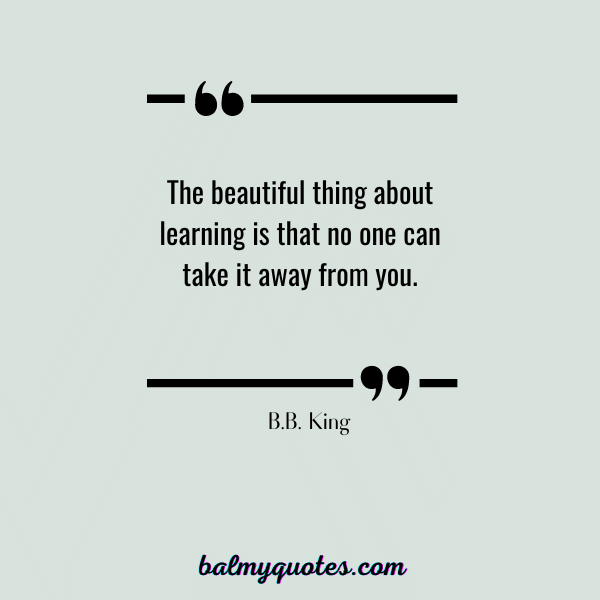 These quotes emphasize the importance of having a growth mindset and being open to learning new things. It's important to embrace challenges and approach them as opportunities for growth.
Another important aspect of personal growth is self-reflection. Here are some quotes that highlight the importance of introspection:
#21. " Knowing yourself is the beginning of all wisdom." – Aristotle
#22. " The unexamined life is not worth living." – Socrates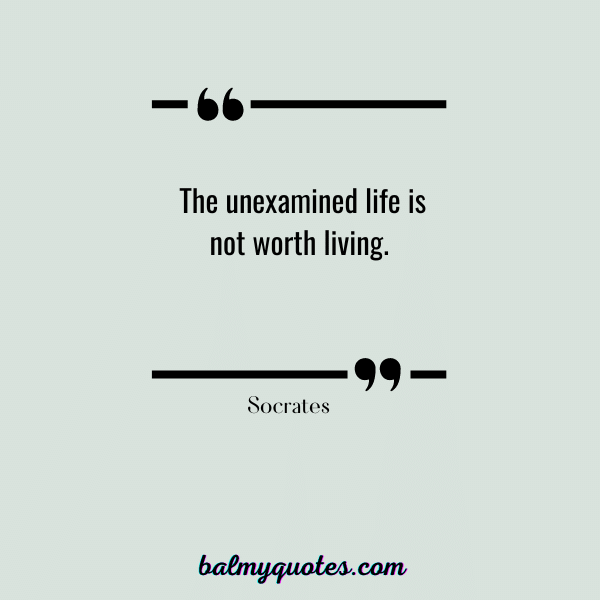 #23. " The most difficult thing in life is to know yourself." – Thales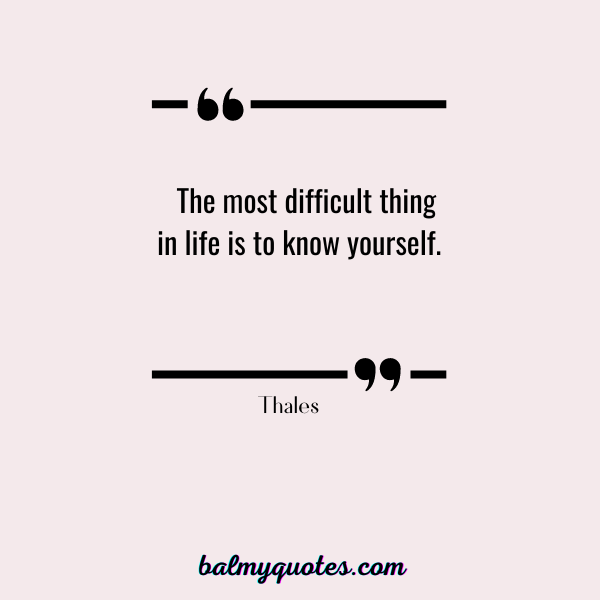 SHORT QUOTES ON PERSONAL GROWTH
#24. " Believe you can, and you're halfway there." – Theodore Roosevelt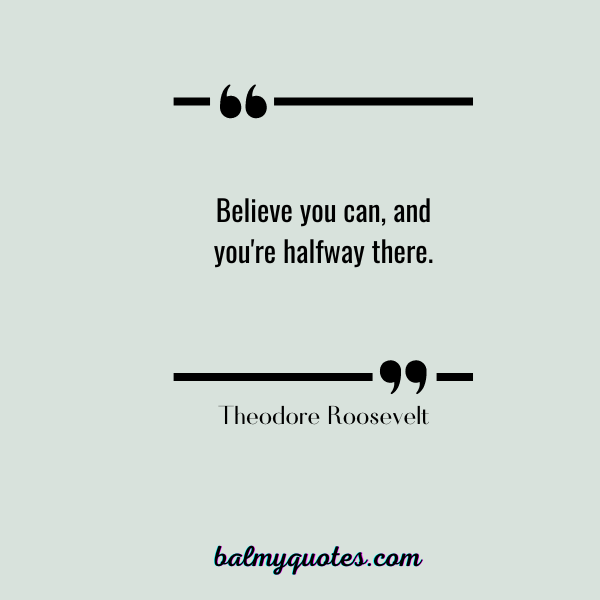 #25. " The only way to grow is to step out of your comfort zone." – Unknown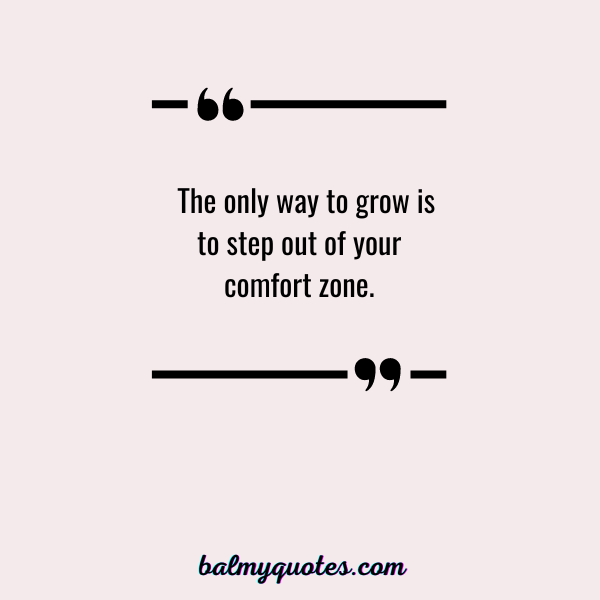 #26. " You are never too old to set another goal or to dream a new dream." – C.S. Lewis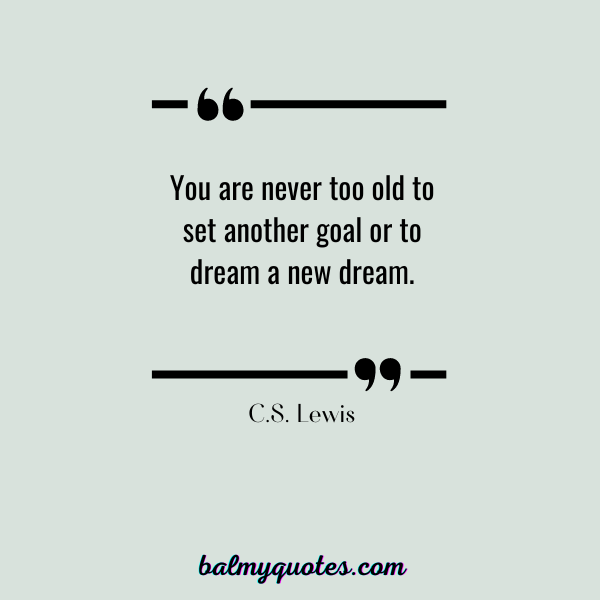 #27 " Your life does not get better by chance, it gets better by change." – Jim Rohn
#28. " Don't let yesterday take up too much of today." – Will Rogers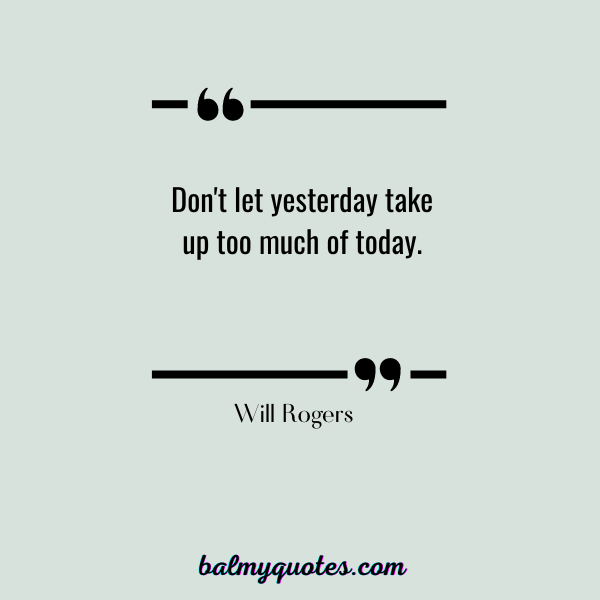 #29. " The best way to predict your future is to create it." – Abraham Lincoln
#30. " In the end, we only regret the chances we didn't take." – Lewis Carroll
#31. " The journey of a thousand miles begins with one step." – Lao Tzu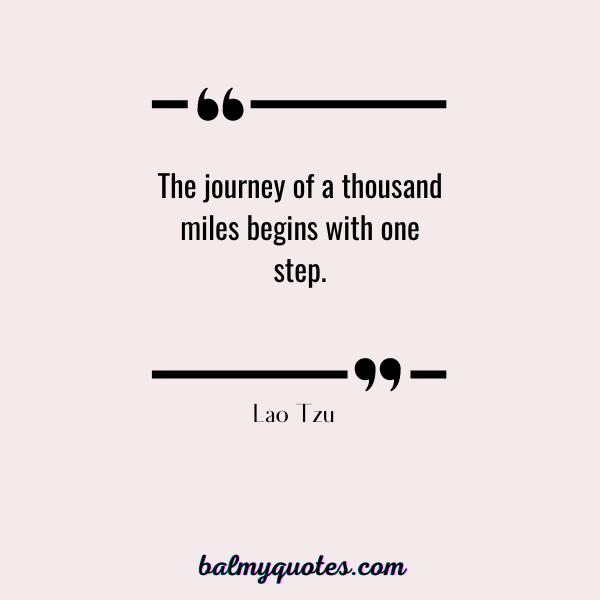 These quotes remind us that self-discovery is not always easy, but it is necessary for personal growth and success. It requires us to be honest with ourselves, to face our fears and insecurities, and to embrace our unique qualities and talents.
Overall, these quotes remind us that personal growth is a continuous journey that requires a willingness to learn, embrace challenges, and reflect on ourselves. By doing so, we can become the best versions of ourselves and achieve our full potential.
Related Quotes