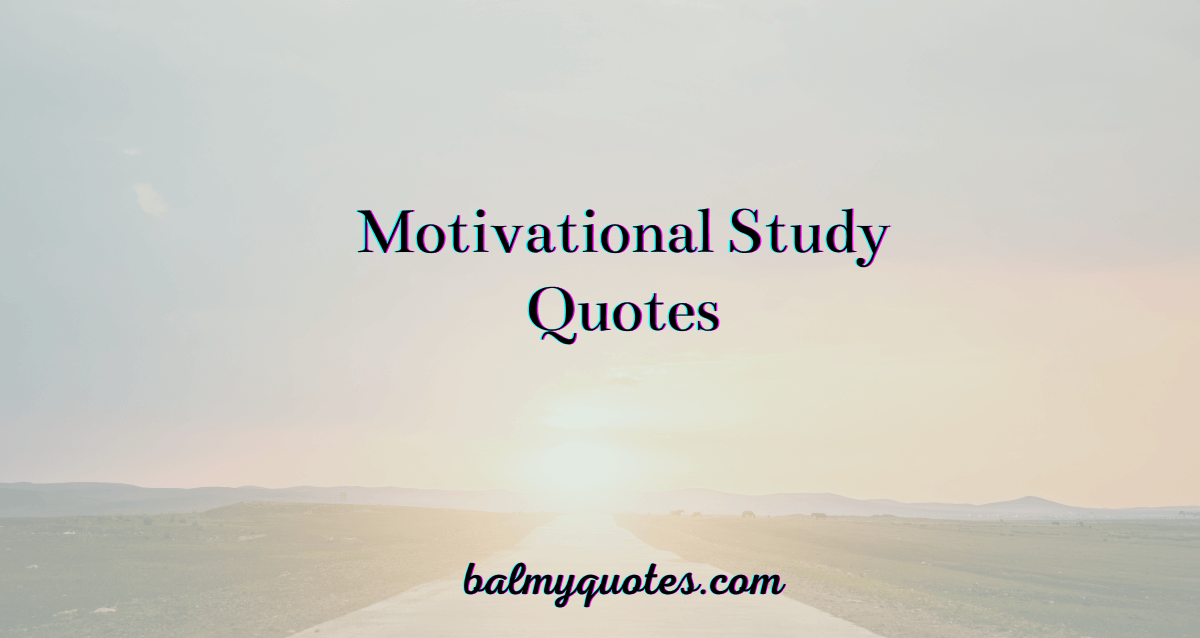 Are you looking for some motivational study quotes to get through your exams or assignment deadlines? We all know studying is challenging. While it is easy to be distracted, and even easier to procrastinate, it is important to stay focused on what you need to do in order to succeed. Every now and then, it's a good idea to read motivational quotes. Quotes that motivate you to keep moving forward.
Motivational study quotes can help students stay focused and driven in their academic pursuits. Whether they are struggling with a difficult subject or feeling discouraged by a low grade, these quotes can inspire and encourage them to keep pushing forward.
From famous historical figures to modern-day celebrities, there is no shortage of inspiring quotes to help students stay motivated and on track.
We have compiled 30 motivational study quotes to lift your spirit up! These quotes will inspire you, give you hope and boost your confidence to work harder and push through difficult times.
Motivational Quotes For Students
#1 "It always seems impossible until it's done." – Nelson Mandela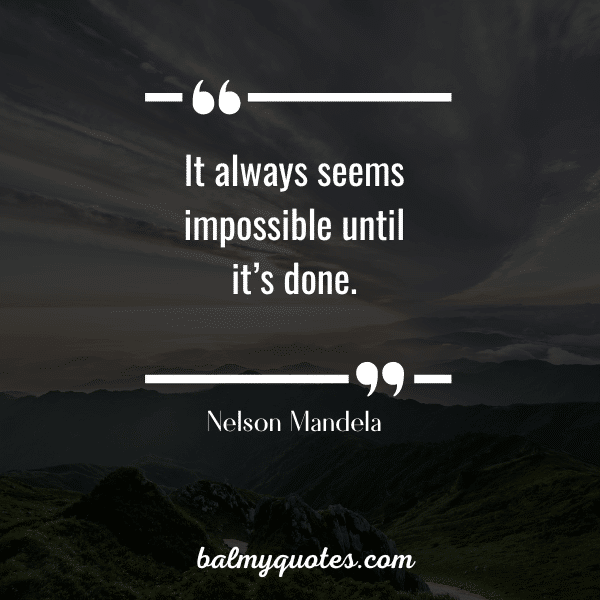 #2 "You cannot change your future, but you can change your habits, and surely your habits will change your future."-A.P.J. Abdul Kalam.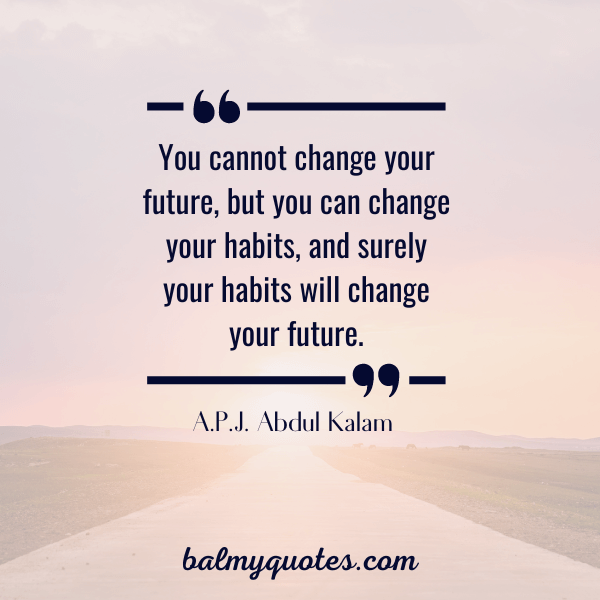 #3 "The beautiful thing about learning is that no one can take it away from you." – B.B. King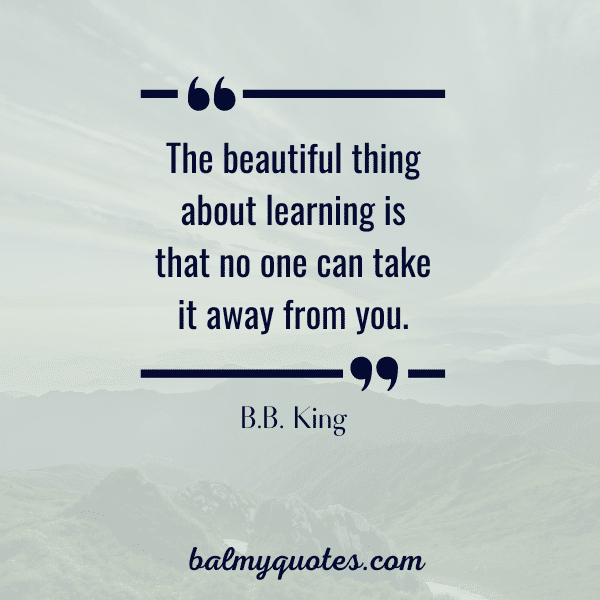 #4 "All power is within you; you can do anything and everything" – Swami Vivekananda
#5 "Focus on one thing at a time, set your priority, and stick with one no matter what!" – Tyler Perry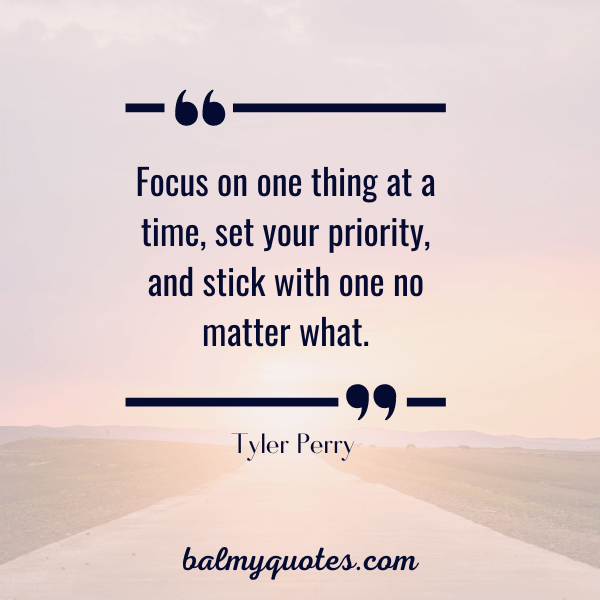 #6 "Success is the sum of small efforts, repeated day in and day out."―  Robert Collie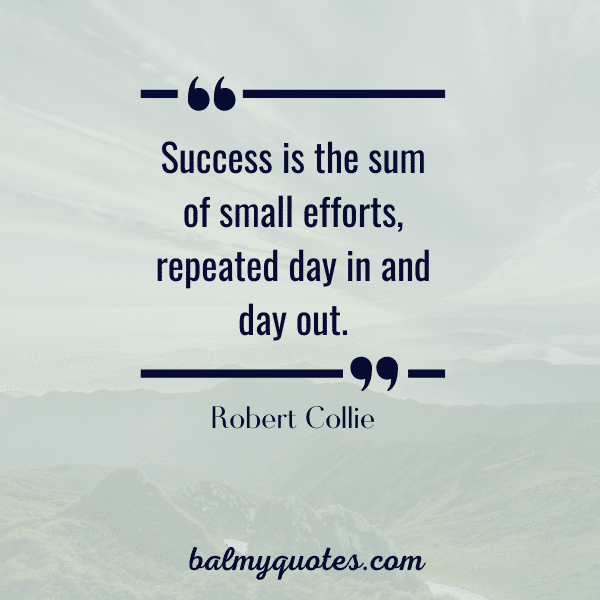 #7 "There is no substitute for hard work."― Thomas Edison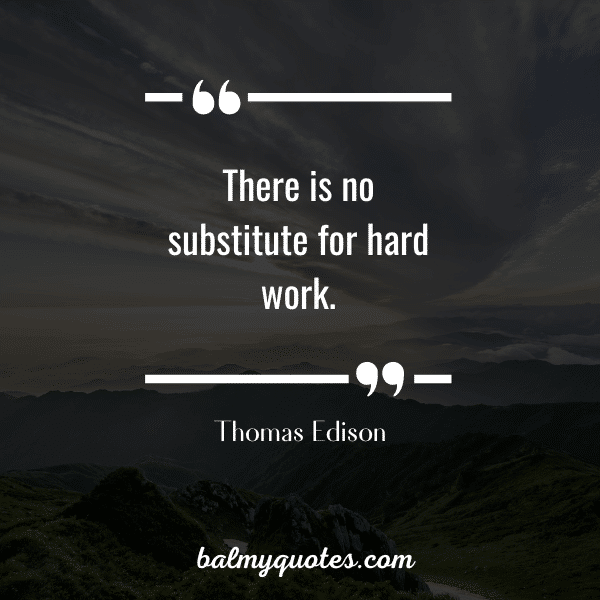 #8 "The best way to predict your future is to create it." – Abraham Lincoln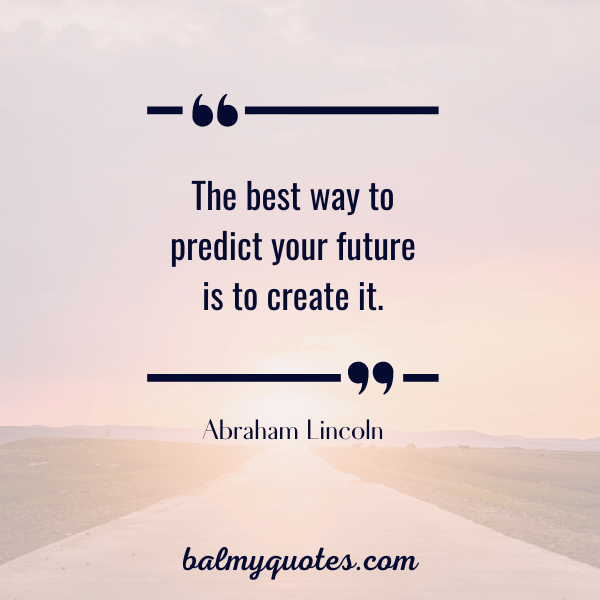 #9 "Nobody can go back and start a new beginning, but anyone can start today and make a new ending." – Maria Robinson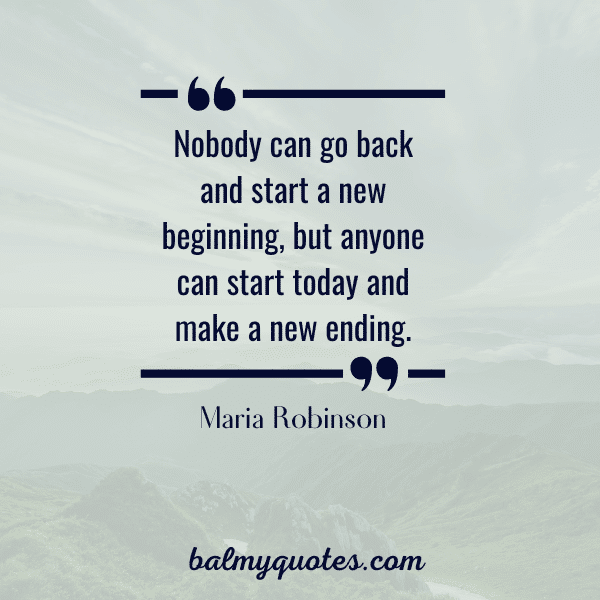 #10 "All our dreams can come true if we have the courage to pursue them." —Walt Disney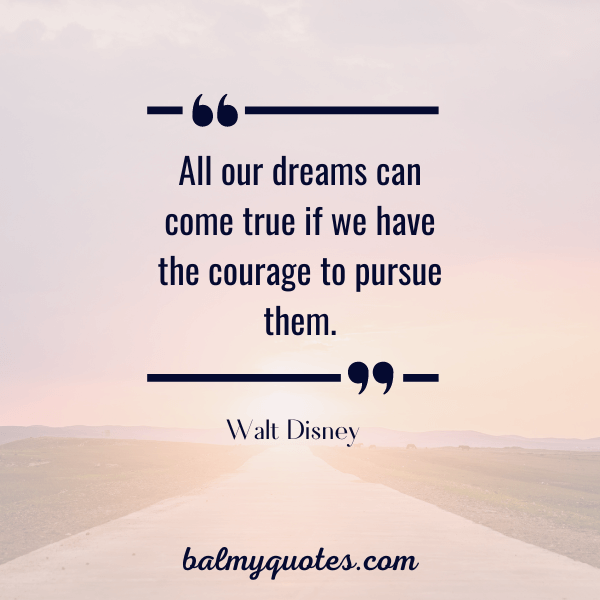 #11 "The secret of getting ahead is getting started. – Mark Twain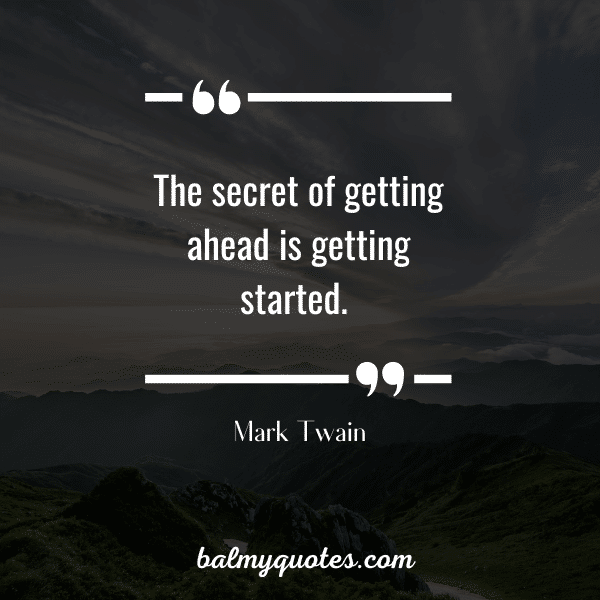 #12 "It's not about having time. It's about making time." – unknown
#13 "It never gets easier. You just get better." – Jordan Hoechl
Motivation Quotes For Students ( Believing In Yourself)
#14 "Working hard is important, but there is something that matters even more: Believing in yourself." —Harry Potter
#15 "Believe in yourself. Have faith in yourself because no one else is going to." – Janet Jackson
#16 "The man who moves a mountain begins by carrying away small stones." —Confucius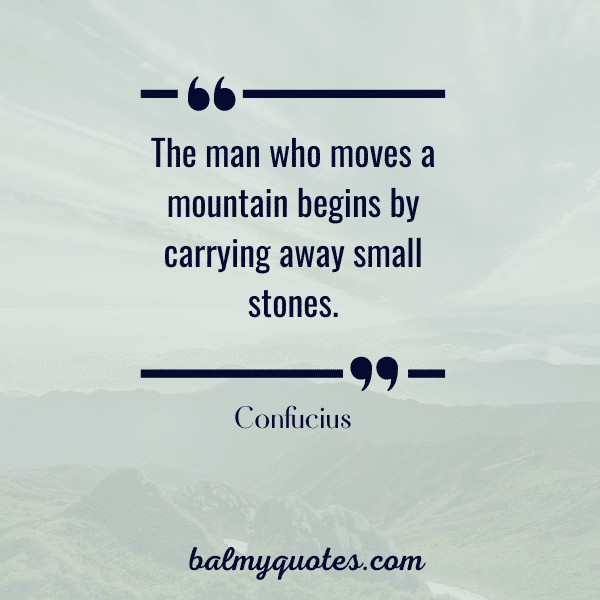 #17 "It doesn't matter how slowly you go as long as you do not stop." – Confucius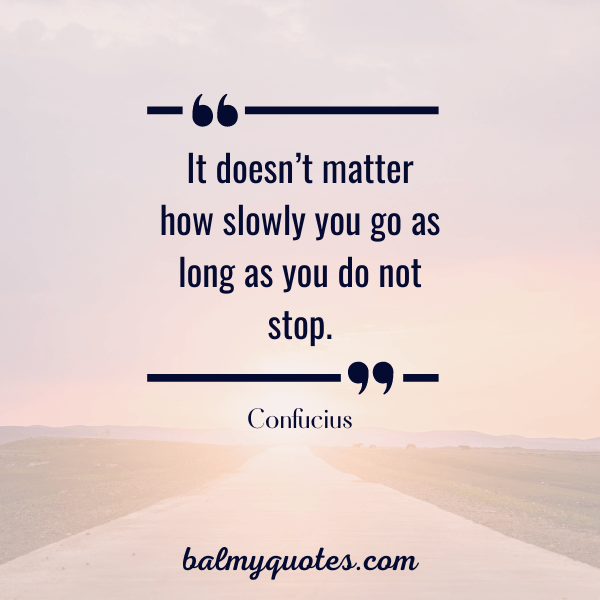 #18 Discipline is just choosing between what you want now and what you want most." – Abraham Lincoln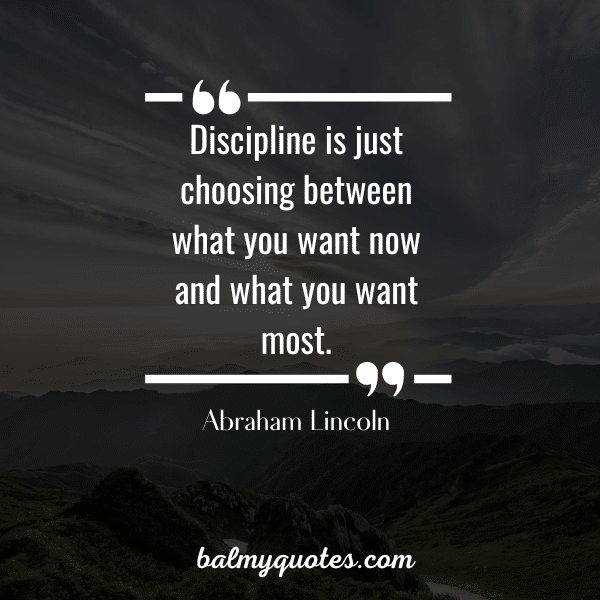 #19 All progress takes place outside of your comfort zone."– Michael John Bobak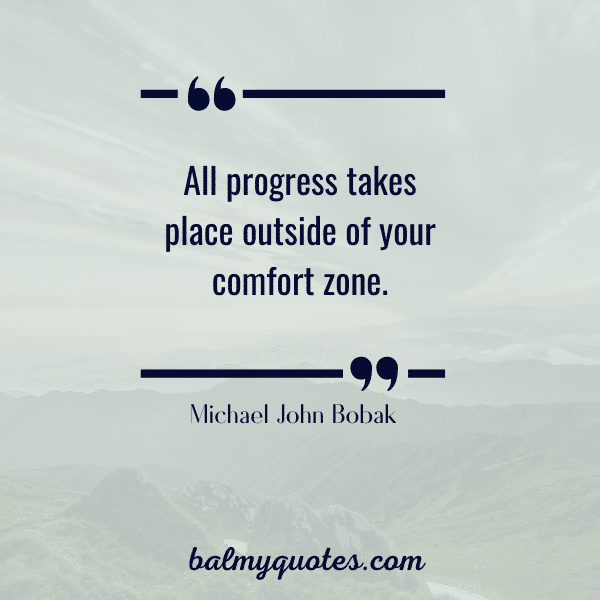 #20 "You may be the only person left who believes in you, but it's enough. It takes just one star to pierce a universe of darkness. Never give up."- Richelle E. Goodrich
#21 "You are braver than you believe, stronger than you seem, and smarter than you think."- A.A Milne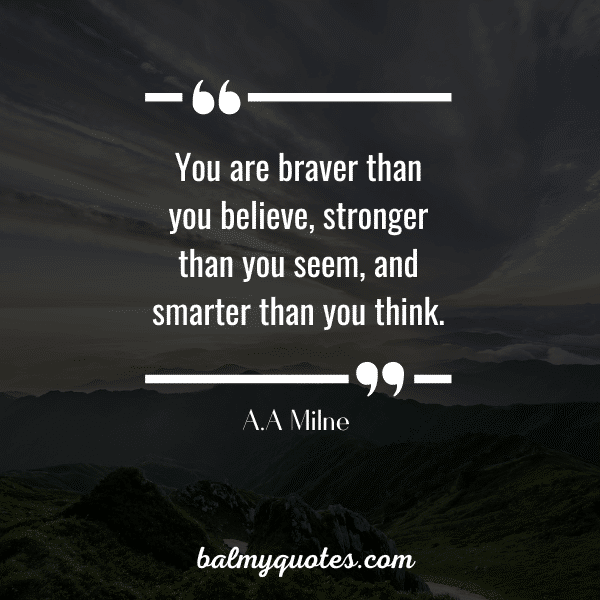 Hard Work Quotes For Students
#22 "The harder you work, the luckier you get." – Gary Player
#23 "The only way to do great work is to love what you do. If you haven't found it yet, keep looking. Don't settle." – Steve Jobs
#24 "When you're working hard, it's easy to get lost in the details, but it is important to know what you want to achieve in the long run." – Bill Gates
#25 "Hard work pays off. Hard work and learning pay off." – Michael Jordan
#26 "Hard work beats talent when talent doesn't work hard." -John Wooden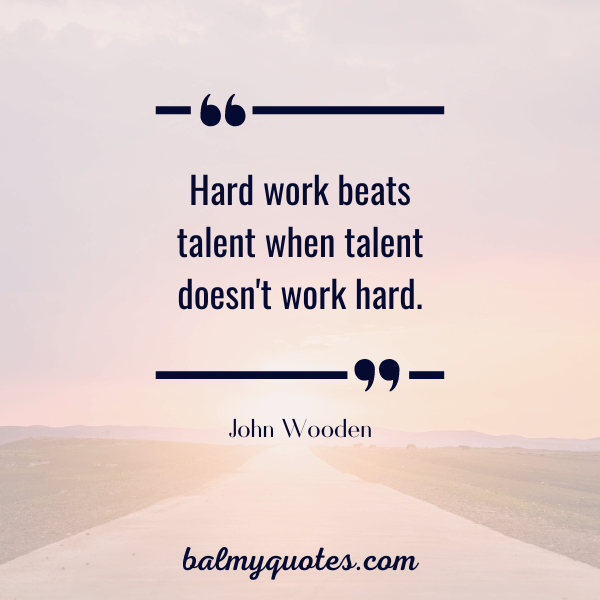 #27 "Hard work is the cornerstone of success." – Vince Lombardi
#28 "Hard work pays off. If it didn't, there wouldn't be so many rich people." – Jerry Seinfeld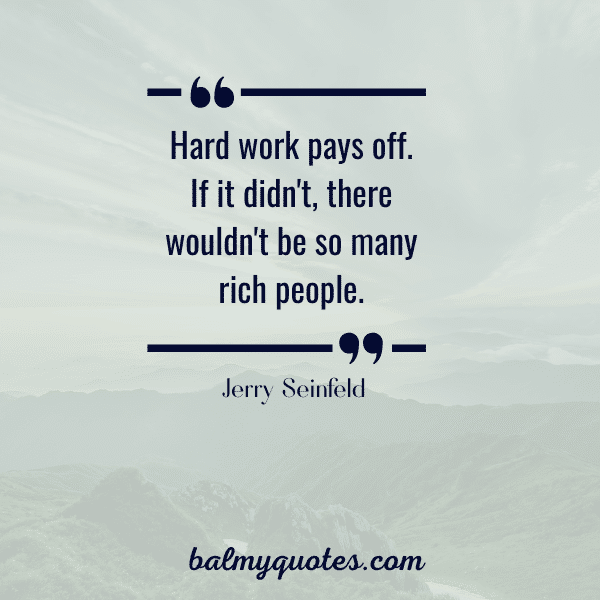 #29 "Success is not a result of spontaneous combustion. You must set yourself on fire." -Arnold H. Glasow
#30 "You only have to do a very small amount of work to get the results you want." – Adam Grant
Conclusion
Motivational quotes can provide a source of inspiration and encouragement that can fuel a student's pursuit of knowledge and personal growth. By reading these quotes, students can gain a new perspective on their academic journey and find the motivation they need to keep going.
At the same time, it's important to note that motivational study quotes are not a magic solution to all academic problems. While they can be helpful, students should also take practical steps to improve their study habits, such as setting goals, creating a study schedule, and seeking help when needed.
Ultimately, success in academics requires a combination of hard work, dedication, and motivation.
By incorporating motivational study quotes into their daily routine, students can find the inspiration they need to stay focused and achieve their goals.
Do not be afraid to overcome obstacles and take action! You can do it! Study hard, dream big, and don't stop until you succeed.