As students, we all know that academic journeys can be filled with obstacles and challenges.
Sometimes, it can be easy to feel discouraged and defeated.
Having a growth mindset can help you overcome these challenges and achieve your goals.
A growth mindset is the belief that our abilities and intelligence can be developed through hard work, dedication, and perseverance.
In this post, we've gathered some of the most inspiring and thought-provoking growth mindset quotes that will help you cultivate a positive attitude and embrace the power of growth.
These quotes are not just words on a page, but powerful reminders that you can overcome any obstacle and achieve success in your academic and personal life.
So, let's dive in and discover the wisdom of these growth mindset quotes for students that will help you develop a growth mindset and reach your full potential as a student.
Famous Growth Mindset Quotes For Students
#1. "Growth and comfort do not coexist." – Ginni Rometty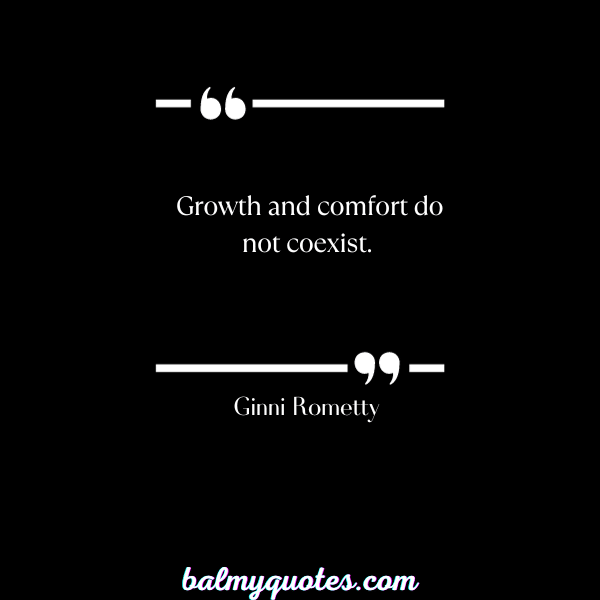 #2. "I have not failed. I've just found 10,000 ways that won't work." – Thomas Edison
#3. "If you're not making mistakes, then you're not doing anything. I'm positive that a doer makes mistakes." – John Wooden
#4. "The only limit to our realization of tomorrow will be our doubts of today." – Franklin D. Roosevelt
#5. "Challenges are what make life interesting. Overcoming them is what makes life meaningful." – Joshua J. Marine
#6. "Don't watch the clock; do what it does. Keep going." – Sam Levinson
#7. "Believe you can and you're halfway there." – Theodore Roosevelt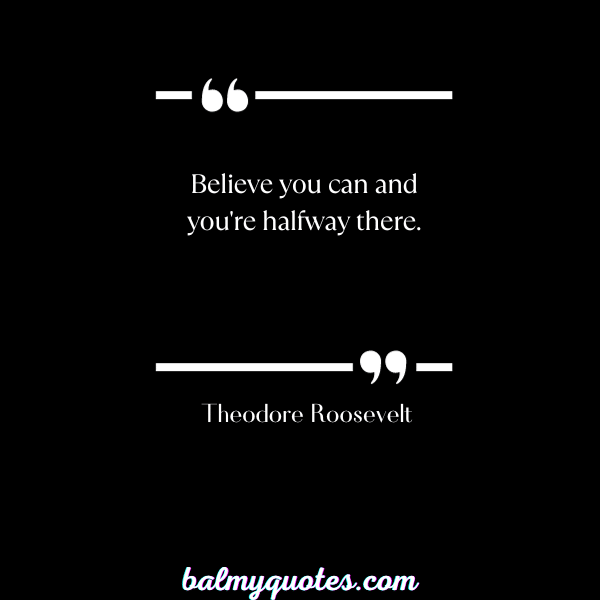 #8. "Don't be afraid to give up the good to go for the great." – John D. Rockefeller
#9. "The only limits that exist are the ones you place on yourself." – Les Brown
#10. "The biggest mistake you can make is to be afraid to make mistakes." – Unknown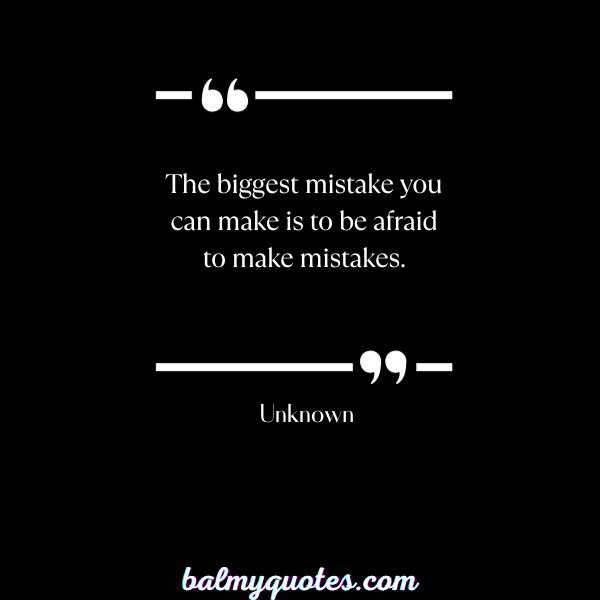 #11. "Don't let yesterday take up too much of today." – Will Rogers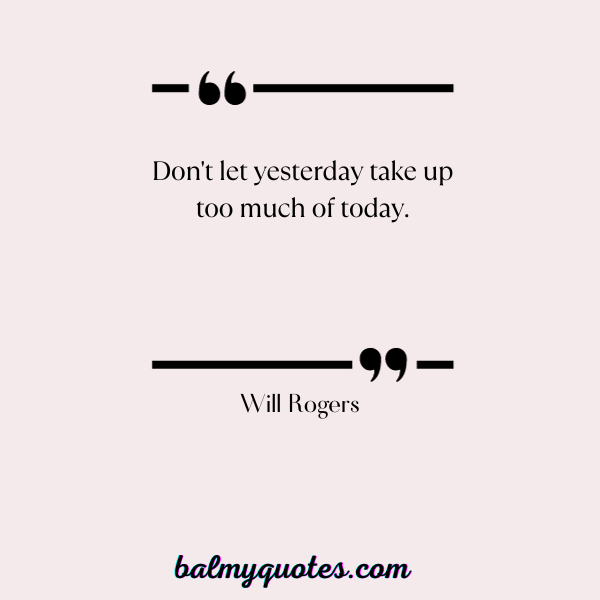 #12. "I am capable of achieving anything I put my mind to." – Unknown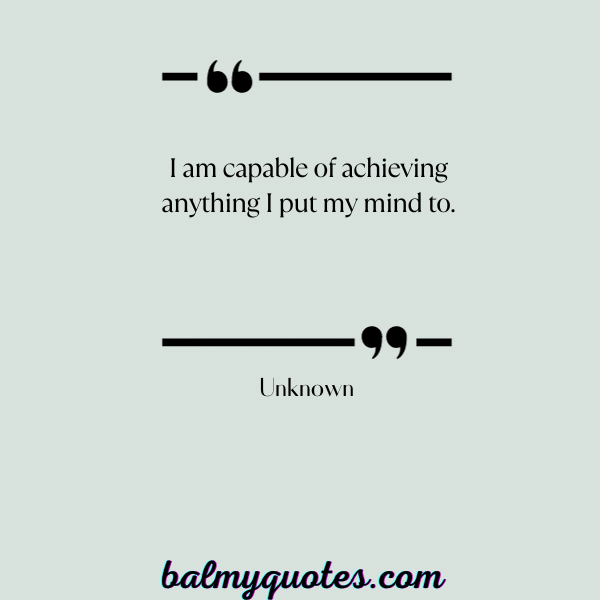 Inspirational Quotes On Failure For Students
#13. "I can accept failure, everyone fails at something. But I can't accept not trying." – Michael Jordan
#14. "Success is stumbling from failure to failure with no loss of enthusiasm." – Winston Churchill
#15. "The road to success and the road to failure are almost exactly the same." – Colin R. Davis
#16. "Success is not final, failure is not fatal: it is the courage to continue that counts." – Winston Churchill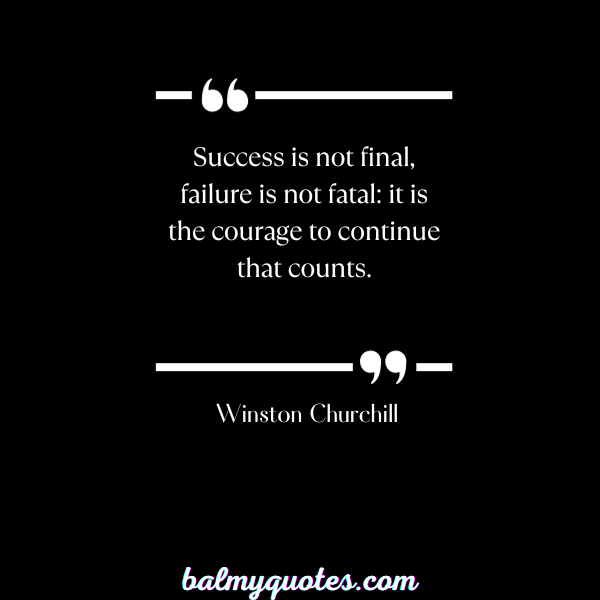 #17. "Don't be afraid of failure. Embrace it as a learning opportunity and use it to grow and develop your skills."
#18. "Success is not a destination, but a journey. Embrace a growth mindset and enjoy the ride." – Unknown
#19. "Success is not the key to happiness. Happiness is the key to success. If you love what you are doing, you will be successful." – Albert Schweitzer
#20. "In a growth mindset, challenges are exciting rather than threatening. So rather than thinking, oh, I'm going to reveal my weaknesses, you say, wow, here's a chance to grow. "- Carol S Dweck
Inspirational Growth Mindset Quotes for Students
#21. "Education is not the filling of a pail, but the lighting of a fire." – William Butler Yeats
#22. "The more that you read, the more things you will know. The more that you learn, the more places you'll go." – Dr. Seuss
#23. "The only person you are destined to become is the person you decide to be." – Ralph Waldo Emerson
#24. "The future belongs to those who believe in the beauty of their dreams." – Eleanor Roosevelt
#25. "The key to pursuing excellence is to embrace an organic, long-term learning process, and not to live in a shell of static, safe mediocrity. Usually, growth comes at the expense of previous comfort or safety." – Josh Waitzkin
#26. "What lies behind us and what lies before us are tiny matters compared to what lies within us." – Ralph Waldo Emerson
Hard Work Mindset Quotes For Students
#27. "Don't tell me how talented you are. Tell me how hard you work." – Arthur Rubinstein
#28. "I find that the harder I work, the more luck I seem to have." – Thomas Jefferson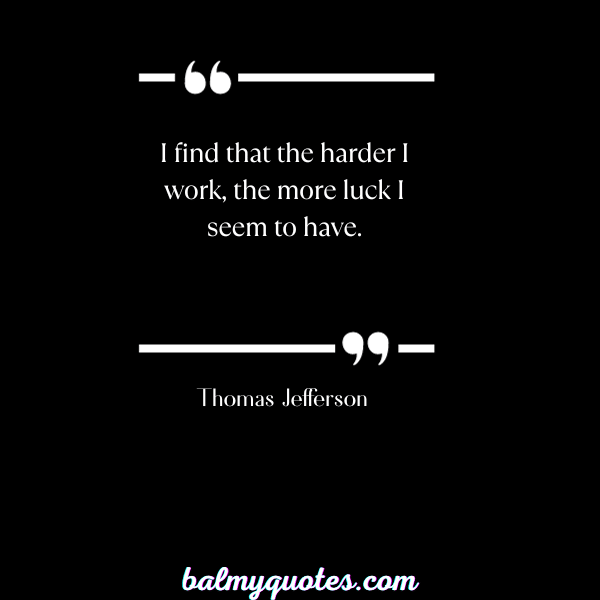 #29. "It's not about being the best. It's about being better than you were yesterday." – Unknown
#30. "Your mind is a powerful thing. When you fill it with positive thoughts, your life will start to change." – Unknown
#31. "Success is not about being the best, but about being better than you were yesterday."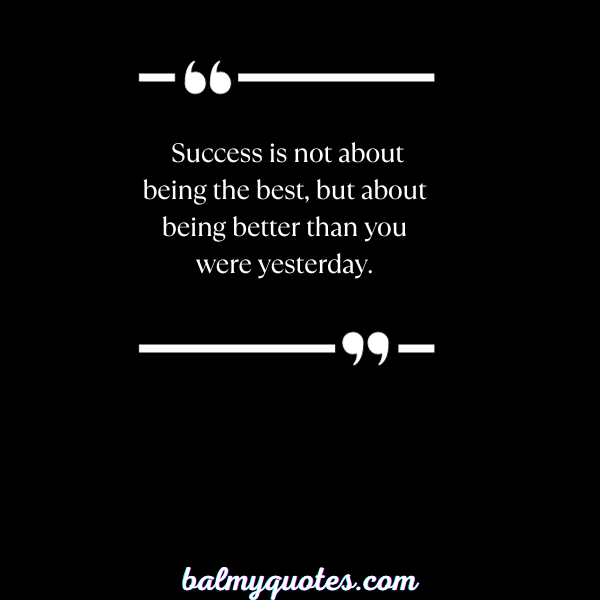 #32. "I don't measure a man's success by how high he climbs but how high he bounces when he hits the bottom." – George S. Patton
#33. "It's not that I'm so smart, it's just that I stay with problems longer." – Albert Einstein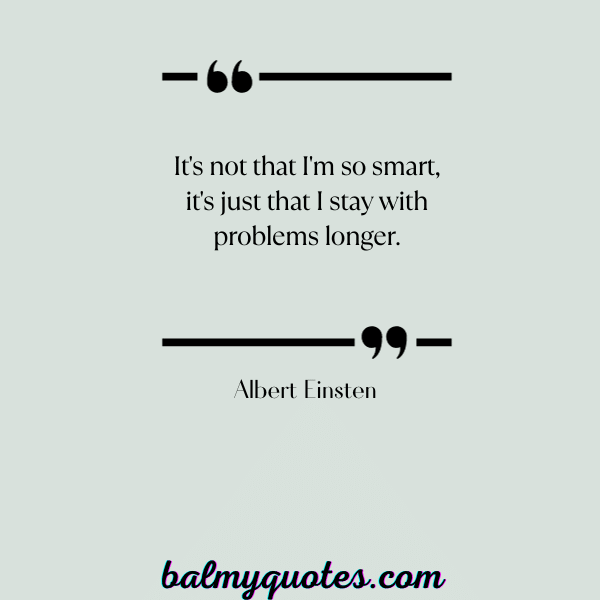 #34. "Talent without hard work is nothing." – Cristiano Ronaldo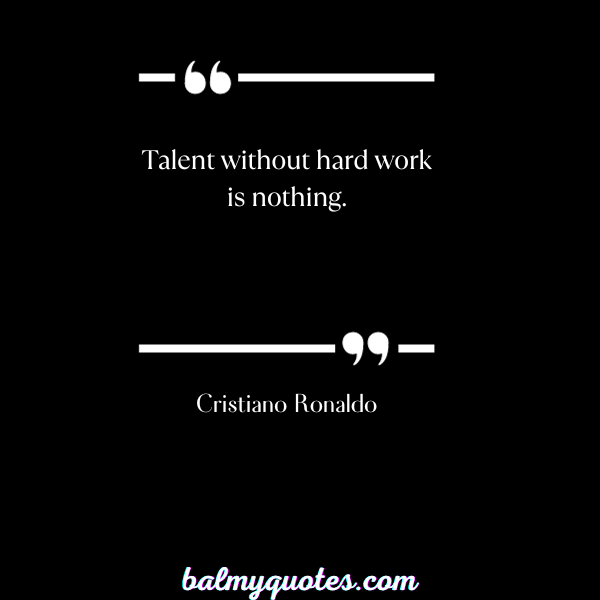 Other Quotes
Here are some additional quotes that you may find inspiring to read:
Conclusion
In conclusion, growth mindset quotes can help students develop a positive attitude towards learning and personal growth.
These quotes inspire students to believe in themselves, embrace challenges, and persist through obstacles, which is essential for academic and personal growth.
Remember, adopting a growth mindset is not just about academic success, but also about developing a positive outlook towards life and personal growth.
Let's all embrace a growth mindset and use these quotes to inspire us to achieve our dreams and goals.