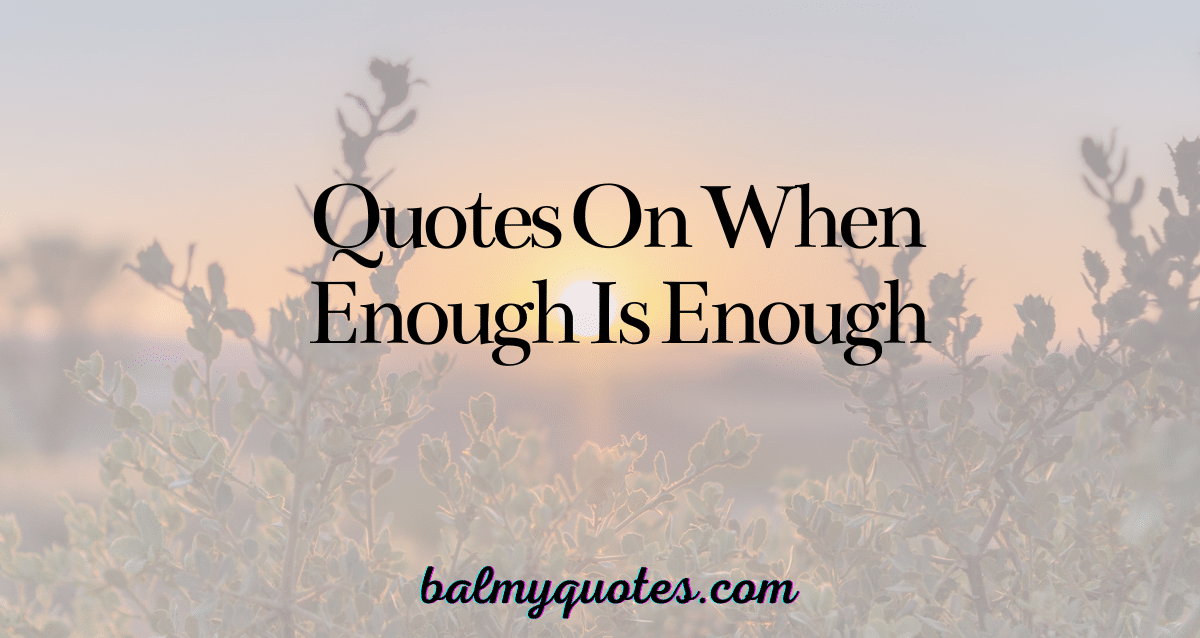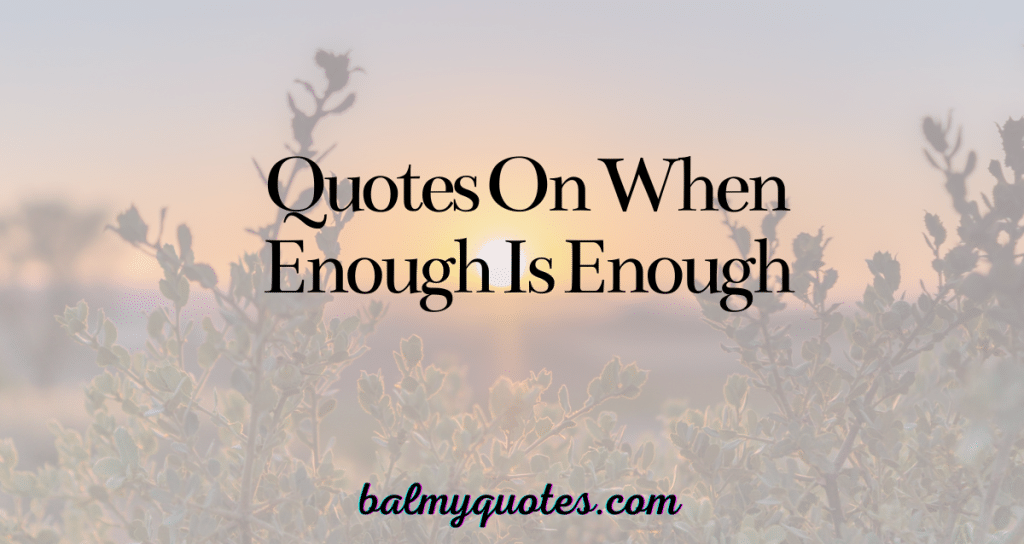 If you've ever found yourself in a situation where you couldn't take it anymore, you're not alone.
Sometimes, you need to know when enough is enough.
Whether it's a toxic relationship, a dead-end job, or a personal struggle, recognizing when it's time to let go or make a change is crucial for your well-being.
In this blog post, I've compiled the 34 best quotes on recognizing when it's time to say enough in relationships, work, and life.
These quotes remind us that we have the power to take control of our lives and make the necessary changes.
Whether you're looking to move on from a difficult situation or need a reminder to trust your instincts, these quotes can provide the inspiration and motivation you need to take that next step.
Quotes on When Enough Is Enough in Relationships.
Here are some famous quotes on when enough is enough to help you find the courage to take the next step.
#1. "A good relationship isn't about endless sacrifices. 'Enough' is a pause to ensure you're not losing yourself in the process."
#2. "Closing the chapter on love isn't a failure. Sometimes, it's the bravest thing you can do for yourself."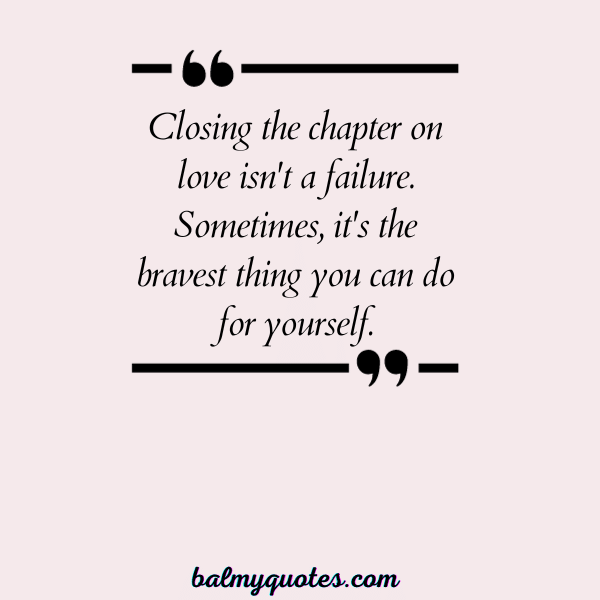 #3. "You can't keep holding on to someone who keeps letting you go."
#4. "There comes a point where you need to accept being replaceable to some people is acceptance to let go."
#5. "You deserve to be with someone who wants to be with you, too. Don't settle for less just because you're afraid of being alone."
#6. "Enough is enough when you can no longer recognize yourself in the mirror of their actions." – Unknown.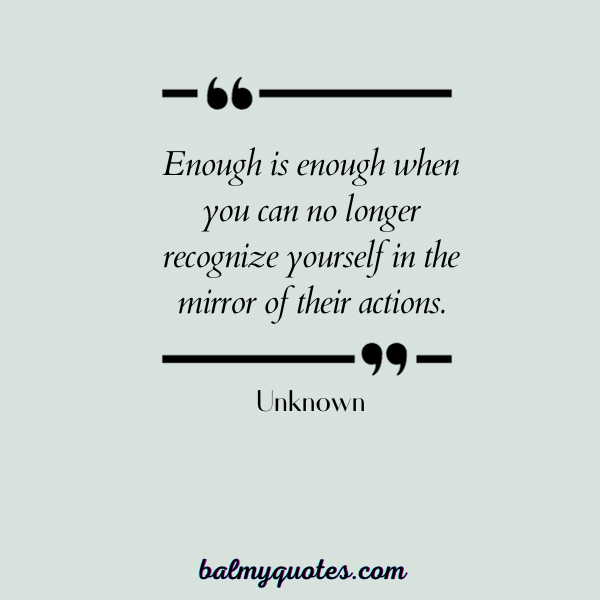 #7. "Love should not make you feel like walking on eggshells. Love should feel like walking on firm ground." – Unknown.
#8. "Enough is enough when your hands are more accustomed to wiping away tears than holding onto the one causing them." – Unknown.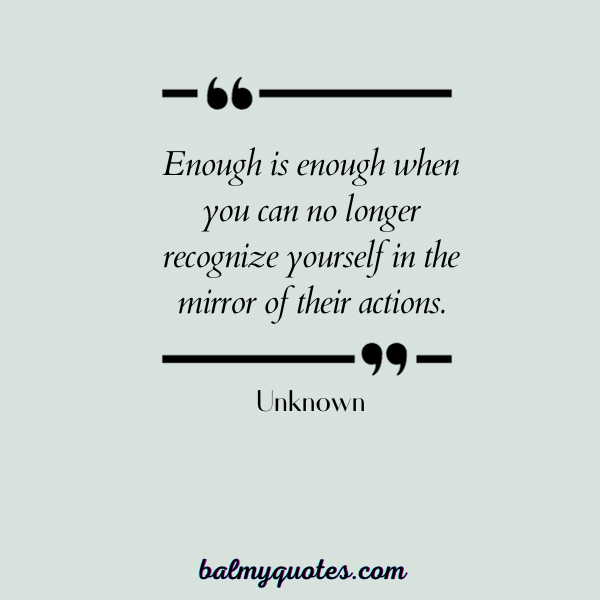 #9. "Sometimes, walking away has nothing to do with weakness and everything to do with strength. We walk away not because we want others to realize our worth and value, but because we finally realize our own." – Robert Tew.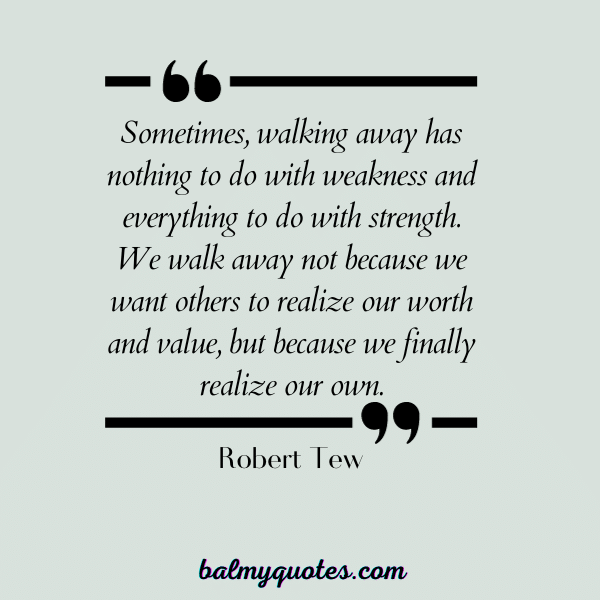 #10. "Respect yourself enough to say 'I deserve peace,' and walk away from people or things that prevent you from attaining it." – Jerico Silvers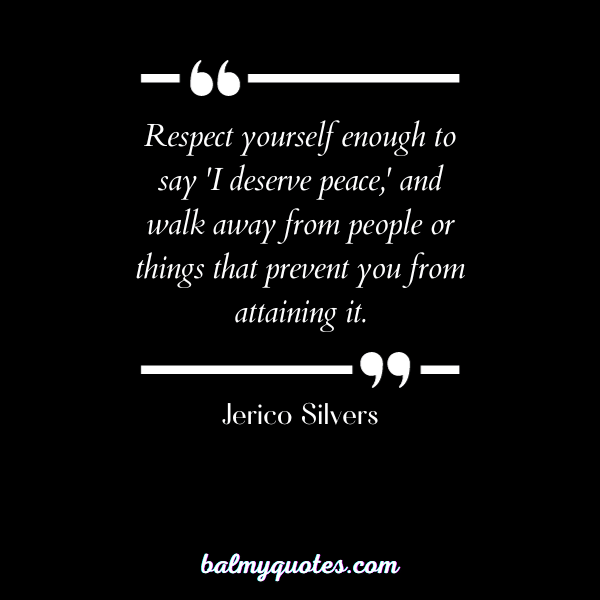 Quotes On Enough Is Enough In Workplace
#11. "In the pursuit of success, there's a fine line between dedication and self-depletion. Recognize when enough is a success."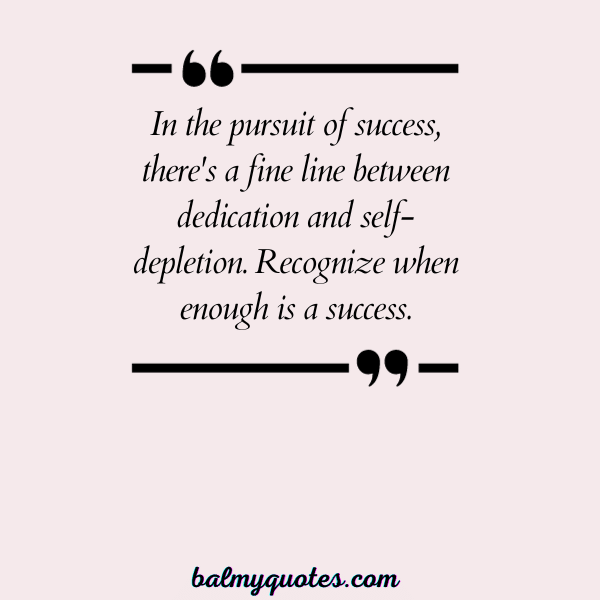 #12. "The key is not to prioritize what's on your schedule, but to schedule your priorities." – Stephen Covey.
#13. "Your worth is not measured by the tasks you take on but by the balance you maintain. Sometimes, 'enough' is a sign of self-respect."
#14. "Burnout is not a badge of honor; it's a sign that you've crossed the line between 'enough' and excess."
#15. "The workplace is a garden – tending to it with care is essential, but drowning it won't make the flowers bloom. Know when 'enough' is nurtured."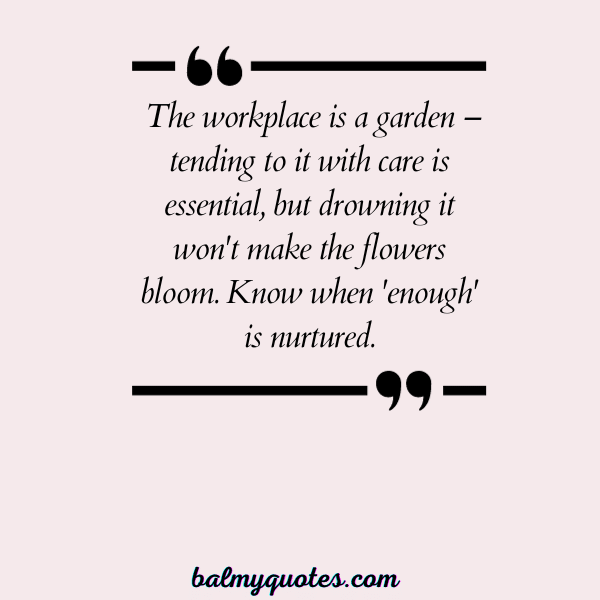 #16. "Your career is a marathon, not a sprint. 'Enough' is knowing when to catch your breath for the long run."
#17. "You can't pour from an empty cup. Take care of yourself first." – Norm Kelly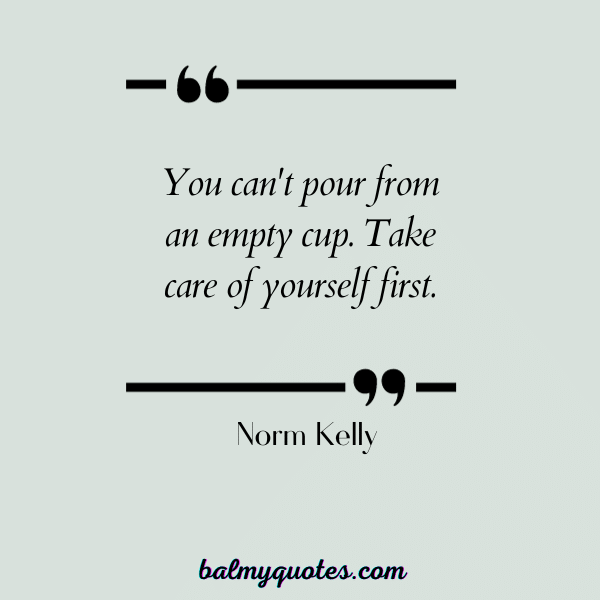 #18. "Work is important, but so is your sanity. 'Enough' is realizing that drowning yourself won't make the flowers bloom."
#19. "Your workspace shouldn't be a battleground. 'Enough' is declaring peace for the sake of your own well-being."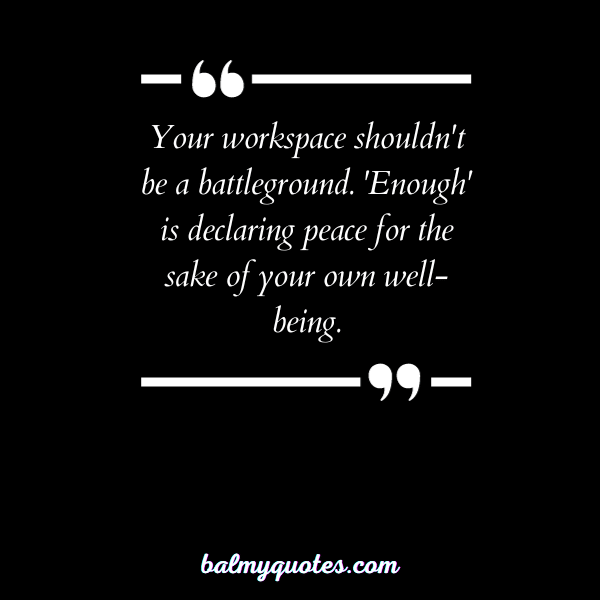 #20. "If you're constantly exhausted, uninspired, and waking up dreading the day ahead – it's a sign you may need an environment change." – Unknown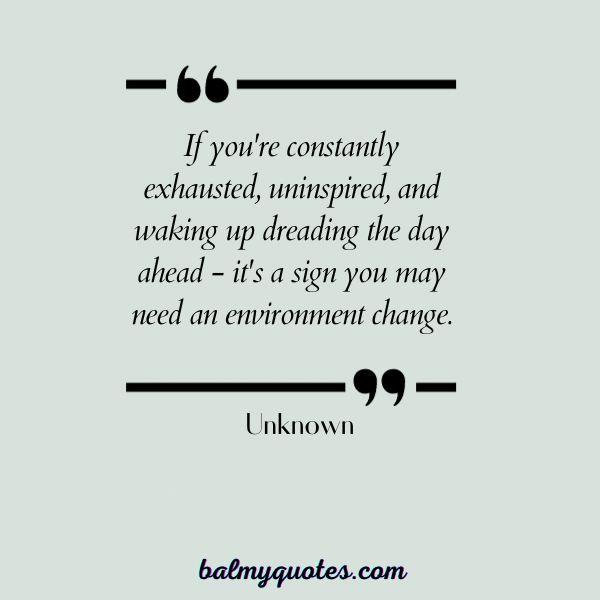 #21. "I learned a long time ago the wisest thing I can do is be on my own side." – Maya Angelou.
#22. "When you realize that work has become more about survival than purpose, it may be time for a change."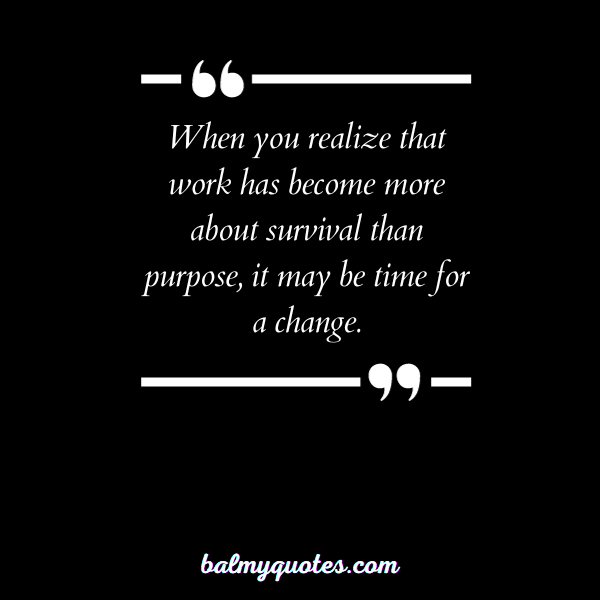 #23. "If you're not happy where you are, you have the power to change it. You just have to take that first step and believe in yourself." – Unknown.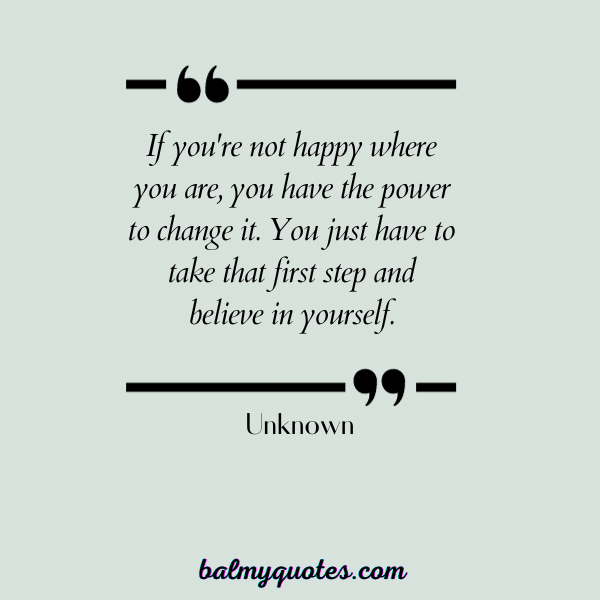 #24. "When the costs outweigh the benefits, it's time to re-evaluate your situation and make a change if needed."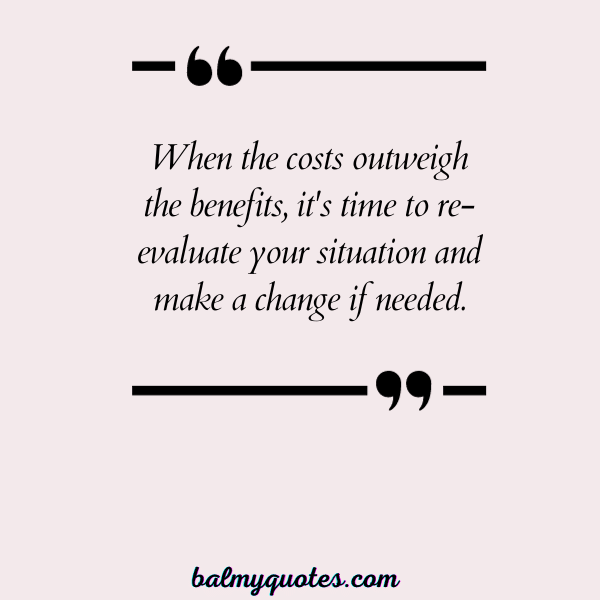 #25. "When you realize that work has become more about survival than purpose, it may be time for a change."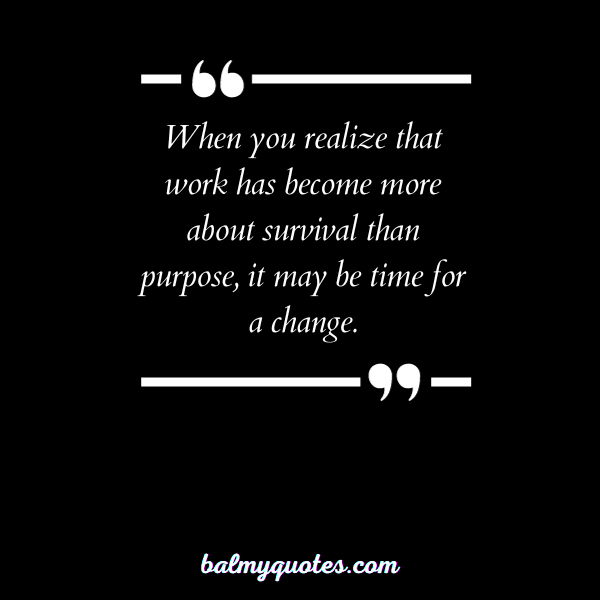 Inspirational Quotes On When Enough Is Enough
#26. "Boundaries are, in simple terms, the recognition of personal space." – Asa Don Brown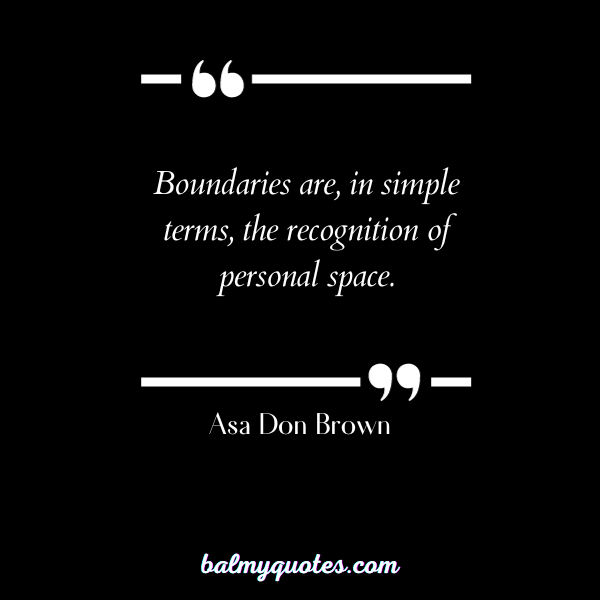 #27. "Sometimes the most important thing in a whole day is the rest we take between two deep breaths." – Etty Hillesum.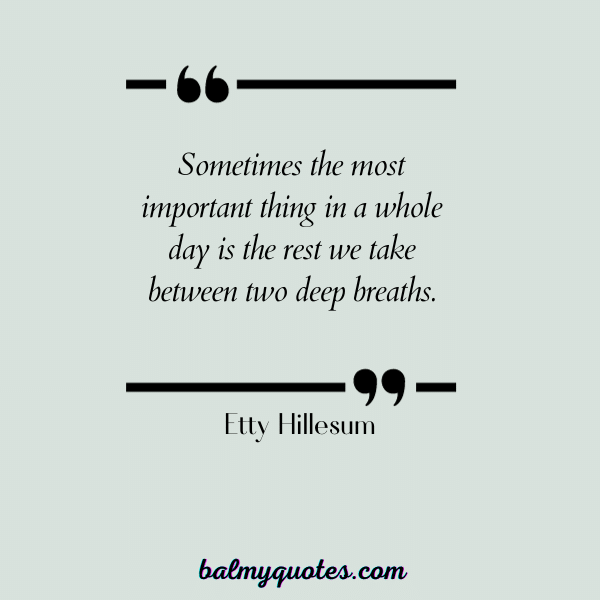 #28. "Saying 'no' can be the ultimate self-care." – Claudia Black
#29. "You must learn to let go. Release the stress. You were never in control anyway." – Steve Maraboli.
#30. "Sometimes the hardest part isn't letting go but rather learning to start over." – Nicole Sobon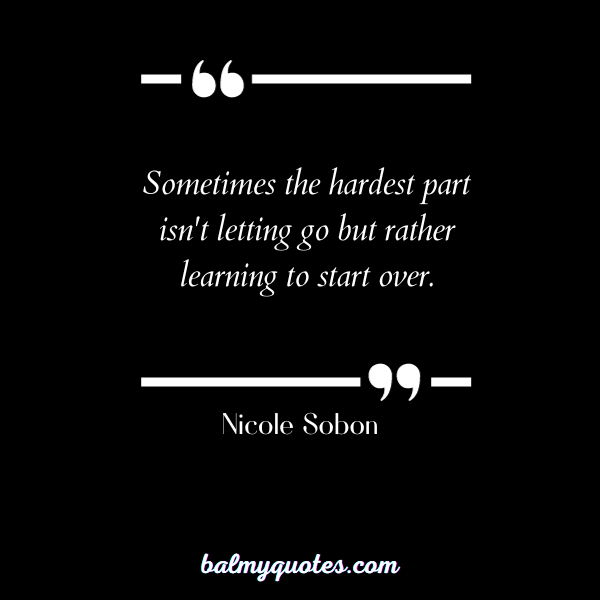 #31. "If you've given your all and they're still not satisfied, walk away with your head held high."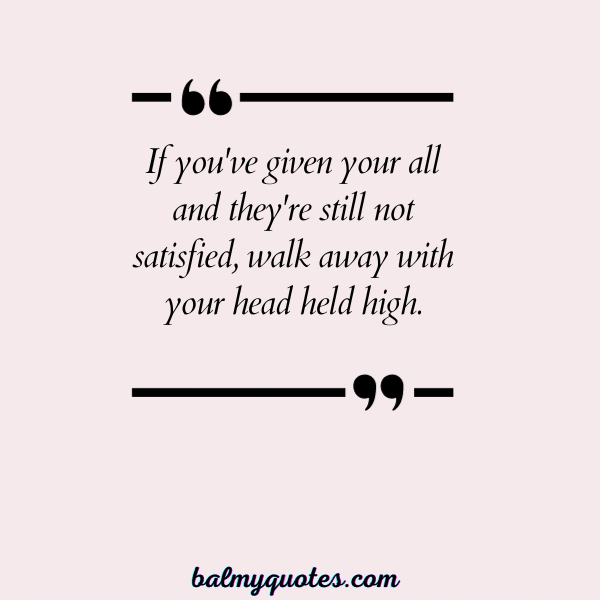 #32. "When it's no longer fulfilling your soul or feeding your spirit, it's time to let it go."
#33. "Don't set yourself on fire to keep others warm. Prioritize your mental health and walk away from anything that consistently leaves you stressed or unhappy." – Unknown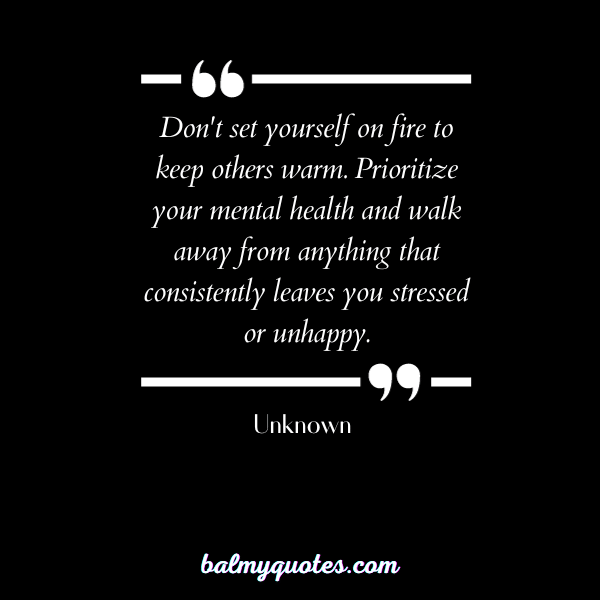 #34. "When the costs outweigh the benefits, it's time to re-evaluate your situation and make a change if needed."
Other Quotes
Here are some additional quotes you might find inspiring:
Conclusion
One of the key takeaways from these quotes is the importance of setting boundaries. When you know what you're willing to tolerate and what you're not, you're better equipped to make decisions that align with your values and goals.
It's also important to trust your instincts and listen to your inner voice. If something doesn't feel right, it probably isn't.
Ultimately, recognizing when enough is enough is about taking control of your life and making choices that serve your best interests.
It's not always easy, but it's necessary for growth and personal fulfillment. As the saying goes, "Life is too short to waste time on things that don't matter."
So, take a deep breath, trust yourself, and have the courage to say, "Enough is enough."