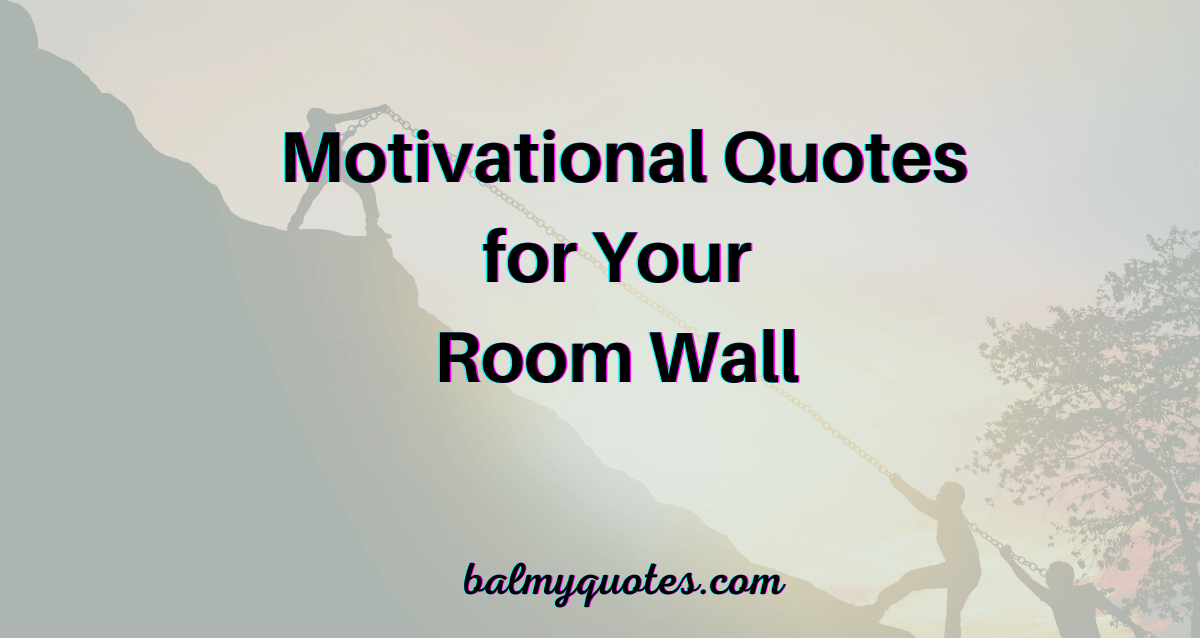 Motivation is the driving force behind our aspirations and dreams. It gives us the courage and determination to pursue our goals and overcome obstacles. That is why having motivational quotes displayed in our living spaces, especially in our bedrooms, can be a powerful source of inspiration and encouragement. A simple motivational quote can give you an instant boost at that time and help you get through your day. These quotes are daily reminders of what we are capable of and help us stay focused on our aspirations. Whether you're looking to kickstart a new project or need a little pick-me-up, a motivational quote on your room walls can make all the difference. Therefore, I have compiled the best 30 motivational quotes for your room wall to inspire you.
Famous Inspirational Quotes For Room Walls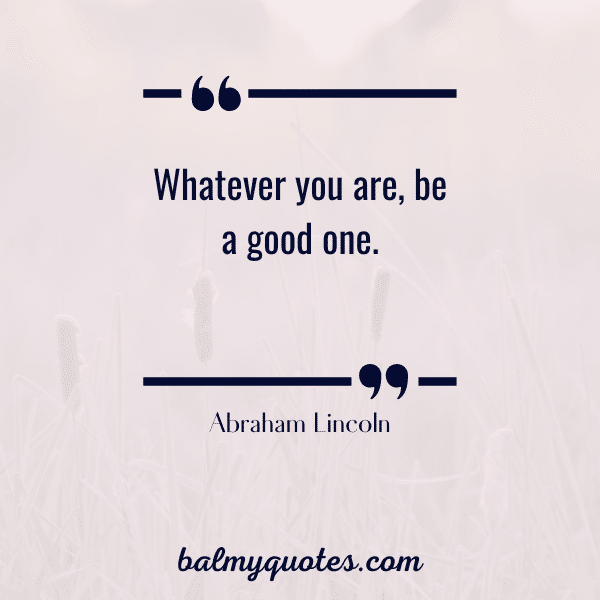 #1 "Whatever you are, be a good one." – Abraham Lincoln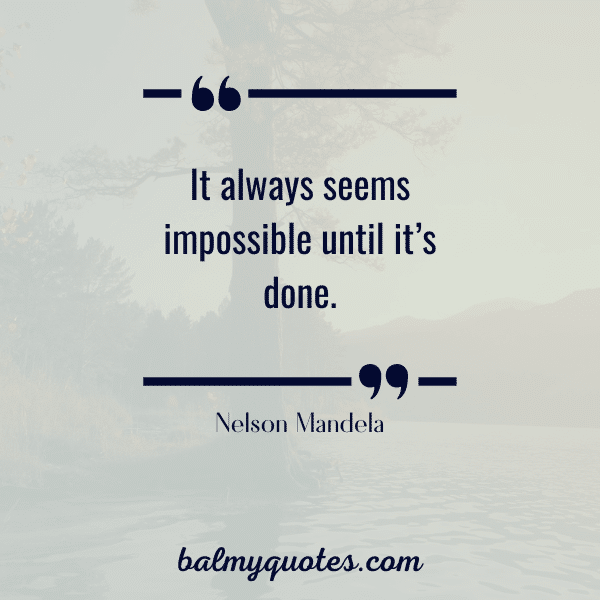 #2 "It always seems impossible until it's done." – Nelson Mandela
#3 "You never fail until you stop trying."- Albert Einstein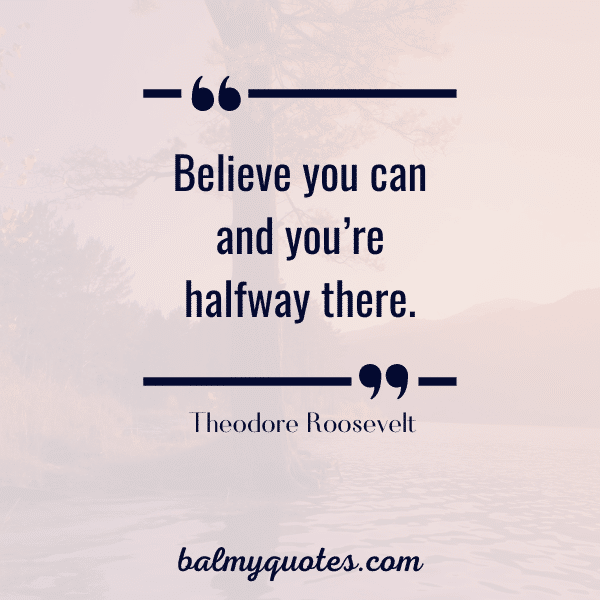 #4 "Believe you can and you're halfway there."- Theodore Roosevelt
#5 "What we think, we become."- Buddha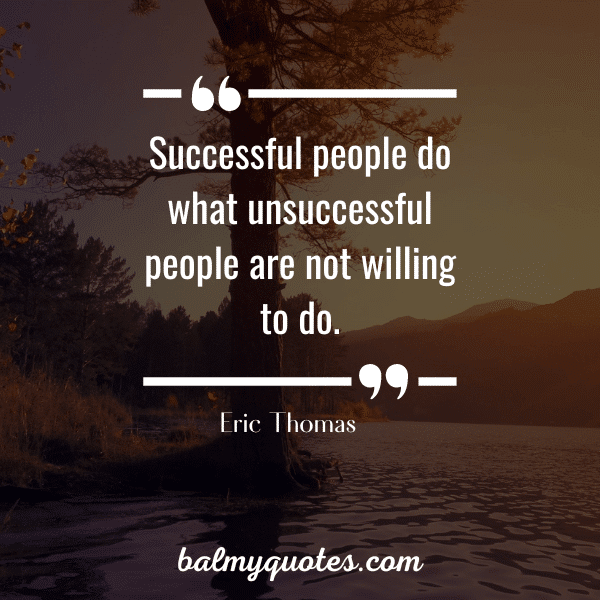 #6 "Successful people do what unsuccessful people are not willing to do." – Eric Thomas
#7 "Stay hungry, stay foolish." – Steve Jobs
#8 "You only live once, but if you do it right, once is enough." – Mae West
#9 "You miss 100% of the shots you don't take." – Wayne Gretzky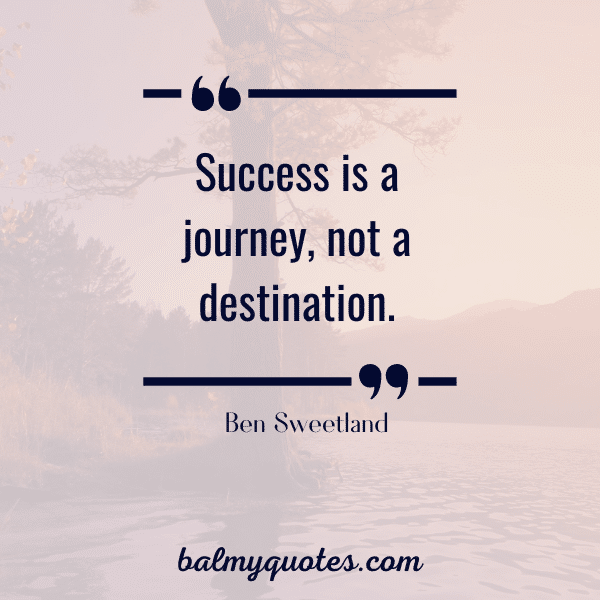 #10 "Success is a journey, not a destination."- Ben Sweetland
#11 "Goals are dream with a deadline."- Diana Scharf Hunt
#12 "Impossible is for the unwilling"- John Keats
#13 "The road to success is always under construction."- Lily Tomlin
#14 "It is never too late to be what you might have been. " – George Eliot
#15 "The Past Does Not Equal the Future." –Tony Robbins
Short Motivational Quotes For Room Wall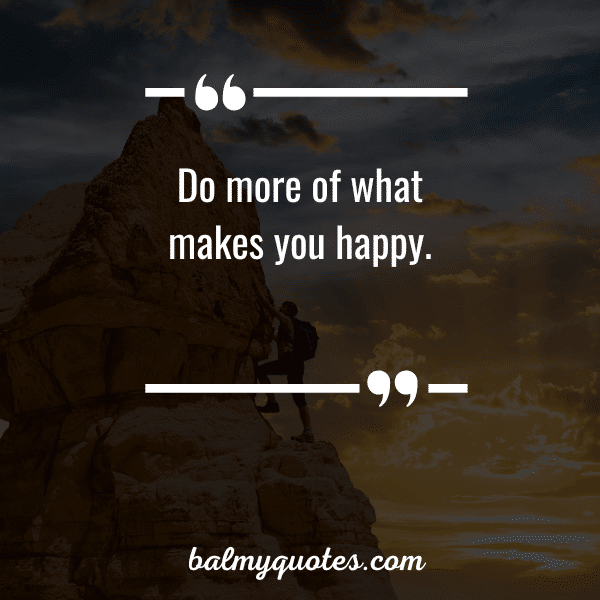 #16 "Do more of what makes you happy."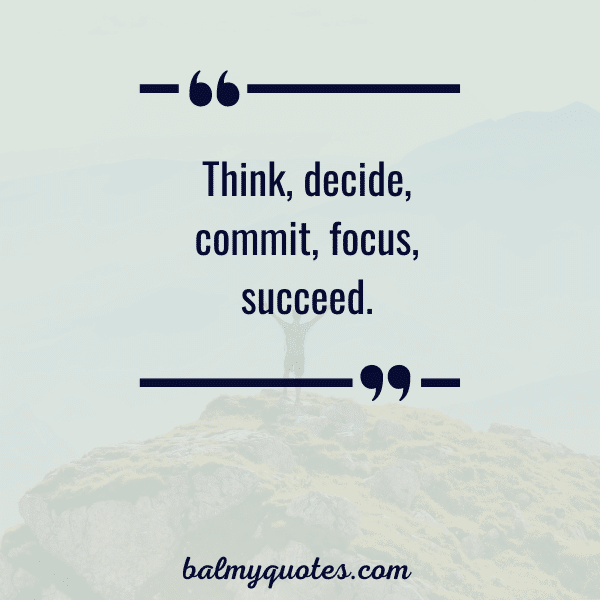 #17 "Think, decide, commit, focus, succeed."
#18 "Keep going; never give up."
#19 "Make things happen."
#20 "Invest in yourself."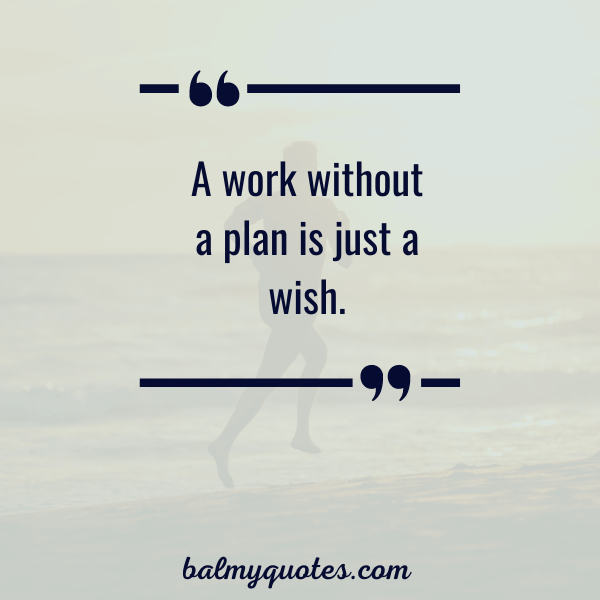 #21 "A work without a plan is just a wish."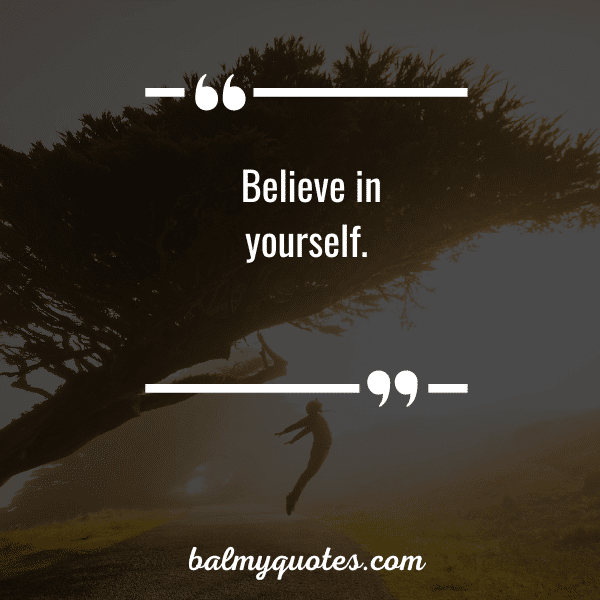 #22 "Believe in yourself."
#23 "Life begins at the end of your comfort zone."
#24 "Push harder than yesterday."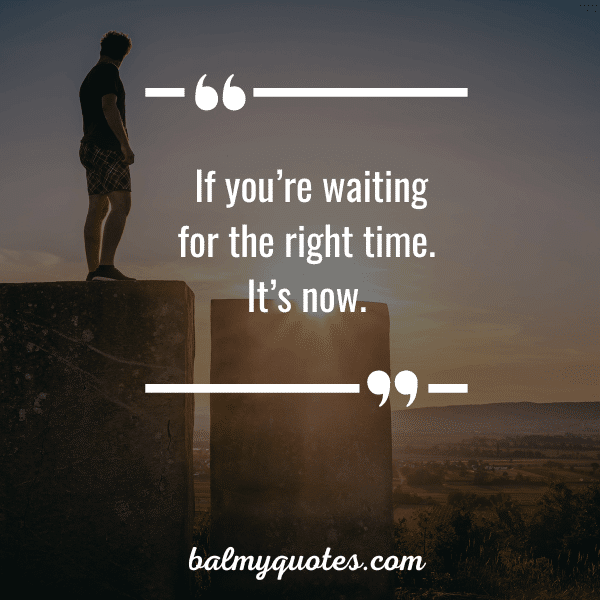 #25 "If you're waiting for the right time. It's now."
#26 "Hard work will pay off."
#27 "Dream plan do."
#28 "Stop dreaming. Start doing."
#29 "All we have is now."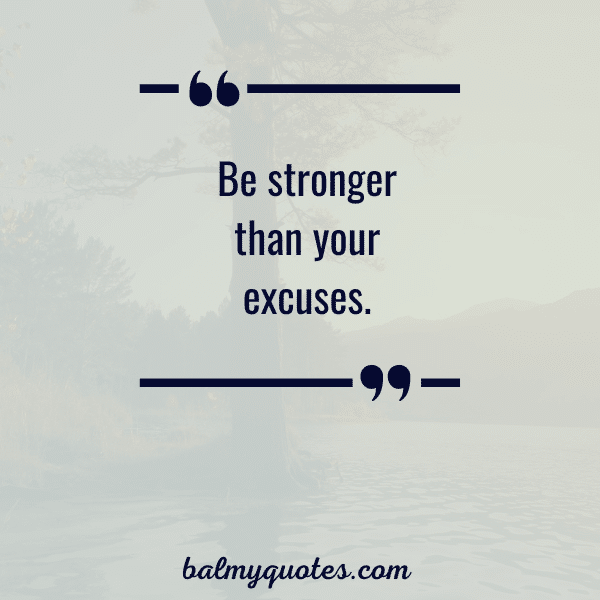 #30 "Be stronger than your excuses."
In conclusion, having motivational quotes displayed in your room can be a daily reminder to stay positive, motivated, and inspired. It can also create a more uplifting and encouraging atmosphere in your personal space. Whether you hang up a single quote or make a collage, these quotes can significantly impact your mindset and attitude toward life. Remember to share these quotes with your friends and family if you enjoy reading them.
Other Motivational Quotes